Story by Sherry Mazzocchi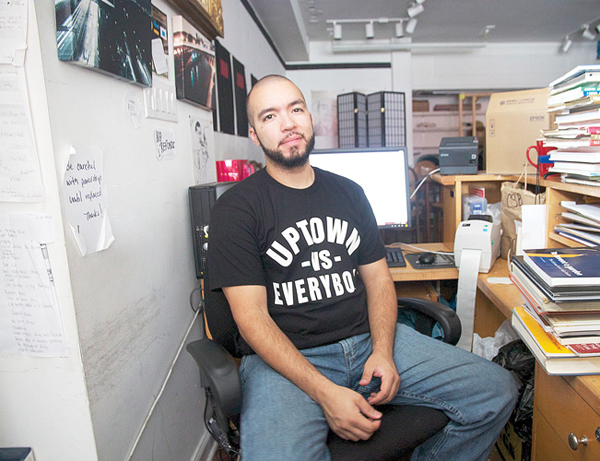 Ask Emmanuel "DJ Boy" Abreu why he spends much of his free time volunteering at the Word Up Community Book Shop, he will likely offer a deprecating answer.
"It's a great place to meet women" was one recent response.
But the truth is more complex.
One recent afternoon, the store was closed but Abreu and another long-time volunteer Gio Andollo, were hard at work moving books, dismantling shelves and inventorying thousands of books.
Abreu has been with the little bookstore that could since its earliest days—photographing the first crates of books with his camera. The store is not just a meeting place for artists, writers and other creative types, it is also a source of inspiration, a gallery and performance space as well as a safe haven from the creeping juggernaut of gentrification.
Read more: The Return of the Native El regreso del nativo | Manhattan Times News.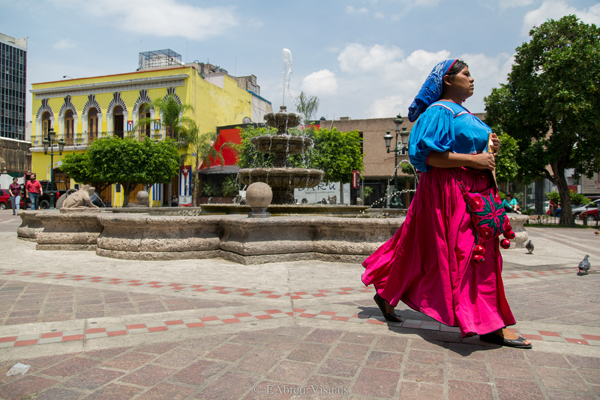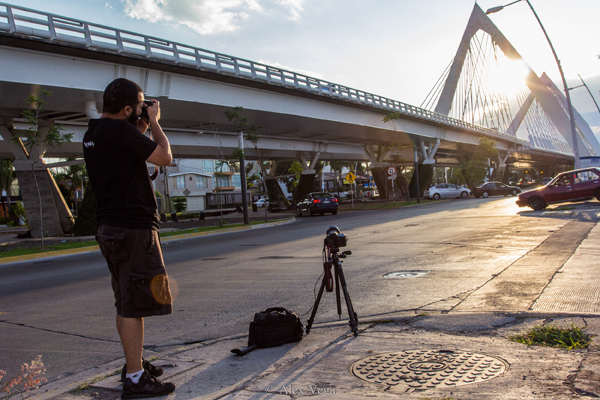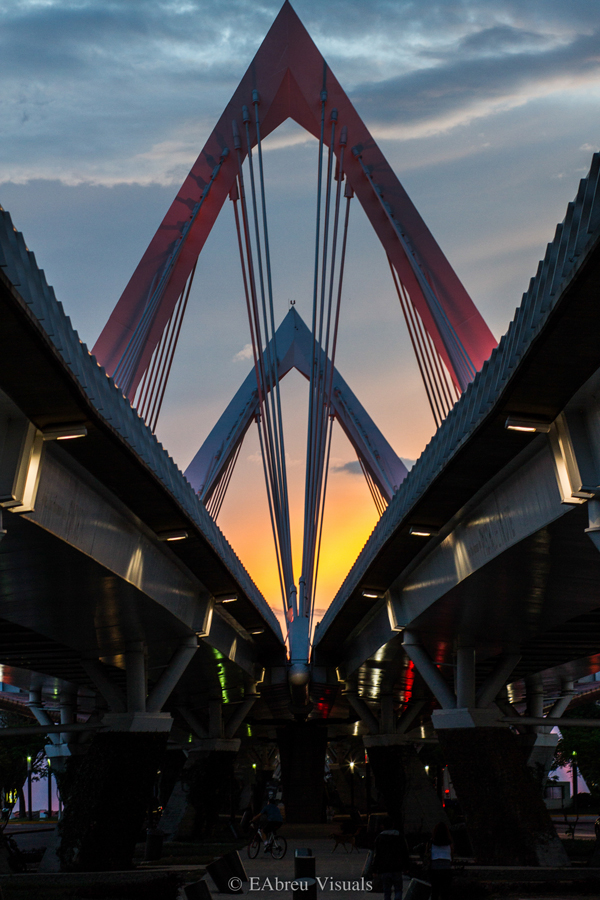 Related:
Todos Somos Trayvon – Uptown Stands Up For Trayvon Martin
July 4th in the Heights – The Recap
Drums Along the Hudson 2012 – Art By Dj Boy Edition
The 2012 Little Red Lighthouse Festival In Pictures
We invite you to subscribe to the weekly Uptown Love newsletter, like our Facebook page and follow us on Twitter, or e-mail us at UptownCollective@gmail.com.