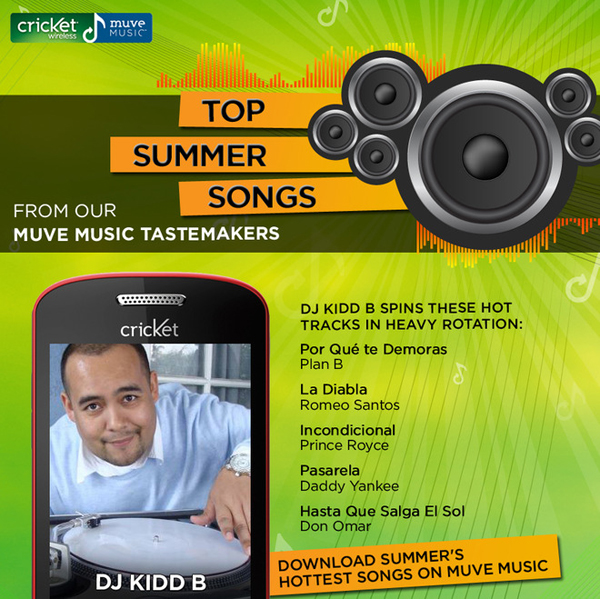 Like we have said on many occasions, there is nothing in the world like an Uptown summer. Uptown summers are magical, mystical and life changing. One of the key ingredients to an Uptown summer is music. That's right, there are certain songs that become embedded into the very fabric of the season. Here are the Uptown Collective's Top 5 songs for the summer of 2012.
 1. Mercy – Kanye West, Big Sean, Pusha T & 2 Chainz
2. Pop That – French Montana Featuring Rick Ross, Drake, Lil Wayne
3. Rihanna – Where Have You Been
4. Secreto – Papa Dios
5. Dope Chick – The-Dream Featuring Pusha T
What are your favorite Top 5 songs of this summer? The ones you turn up to ungodly levels when you're in the whip cruising through the hood, or in the club, the cookout or the house party. Let us know your Top 5 songs and you could win an a prize package that includes a trip for you and three friends to the taping of the Alma Awards on September 16th, 2012 in Los Angeles, including airfare and accommodations courtesy of the good folks at Cricket Wireless.
The four entrants whose playlists generates the most votes in each of the four categories will receive one Huawei Ascend Q Muve Music-enabled phone with three months of wireless service.
What makes Muve Music by Cricket Wireless so awesome is that you have access to unlimited music without any additional costs. The music is downloaded straight to your phone and transforms your phone into a next-generation music portal.
Submit your top five songs of the summer and select one of four categories: "Las de boda/quinceañera" (wedding/quince songs), "Las de Picnic" (songs you listen to while grilling outside), "Las del Baile" (songs you've been dancing to) or "Canciones para escuchar en el coche" (those songs that are perfect for long drives).
Then, ask your friends & family to vote for your playlist – the lists with the most votes will win!
Entering the sweepstakes is easy. Here's how:
1. Visit the MiCricket Wireless Facebook page sweepstakes tab and enter your top five summertime songs in the category of your choice.
2. Fill out the entry form with your contact information.
3. Once we receive 50 entries, we will award those people with a $5 gift card. Winners will be notified by email.
4. Visit daily to vote for the best playlist! You can vote for one playlist per day over the Promotion Period.
5. Tell your friends to vote!
6. We will select the winner after voting closes at 11:59:59 pm CDT/12:59:59 am EST on September 3rd, 2012. We will email the winner/announce the winner in a post on the Cricket Wireless Facebook page by September 5th, 2012.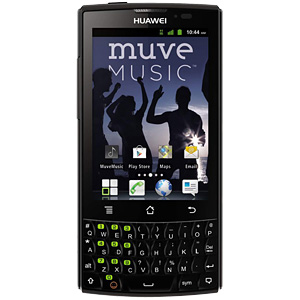 Disclaimer: This is a featured post sponsored by Cricket Wireless in collaboration with the Uptown Collective.
We invite you to subscribe to the Uptown Love newsletter, like our Facebook page and follow us on Twitter, or e-mail us at UptownCollective@gmail.com.