BY Led Black (@Led_Black)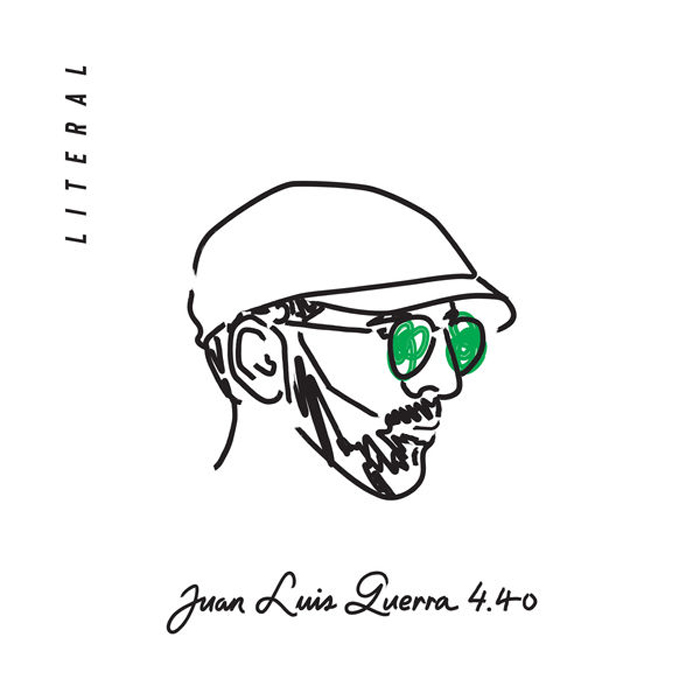 Juan Luis Guerra is arguably the greatest musician the Dominican Republic has ever produced. He is also one of the greatest songwriters of all time, bar none. He is part of a rarefied class of iconic songwriters that include Bob Marley, Bob Dylan and Sting. Over his almost 4 decades long career he has sold over 70 millions records worldwide and has won 3 Grammy Awards and 21 Latin Grammy Awards.
Besides being immensely prolific, Juan Luis Guerra has made a career of being a trendsetter and a musician that can do justice to almost any genre of music whether it be merengue, perico ripiao, salsa, jazz, rock, bossa-nova, bolero or bachata. In fact, he is correctly credited with being one of the artists that have made bachata the global phenomenon that it has become.
Not one to rest on his laurels, Juan Luis Guerra dropped his latest opus, Literal, earlier this year. The album lives up to the legacy and continues in the tradition of excellence and innovation.
From the very first song, Kitipun, Juan Luis Guerra's brilliance shines through. Every song on Literal is simultaneously rooted in what came before while still remaining fresh and new. Juan flexes his salsa chops with the infectious Má Pa' Lante Vive Gente.
But for me the stand out song is No Tiene Madre. No Tiene Madre is a powerful and stirring song that calls out the perverse machinations of the oppressors and their enablers and has the potential to become a global anthem. When I heard No Tiene Madre I immediately thought of the poor immigrant children being held in concentration camps along the border. I could not stop the tears from flowing. That a song can do that is a testament to the power, passion and presence that Juan Luis Guerra still wields so masterfully. In an era, where style is highlighted over substance, Literal is both old school and next generation. Check it out pronto!
We invite you to subscribe to the weekly Uptown Love newsletter, like our Facebook page and follow us on Twitter & Instagram or e-mail us at [email protected].