The video above shows the artist Young Jee in action working on his favorite canvas, Inwood Hill Park. For those that don't know, Young Jee created beautiful natural art installations in Inwood Hill Park. Young Jee passed away in August 26th, 2012 but the artist remains alive in the minds of those who encountered his sublime work in the wilds of that magnificent park.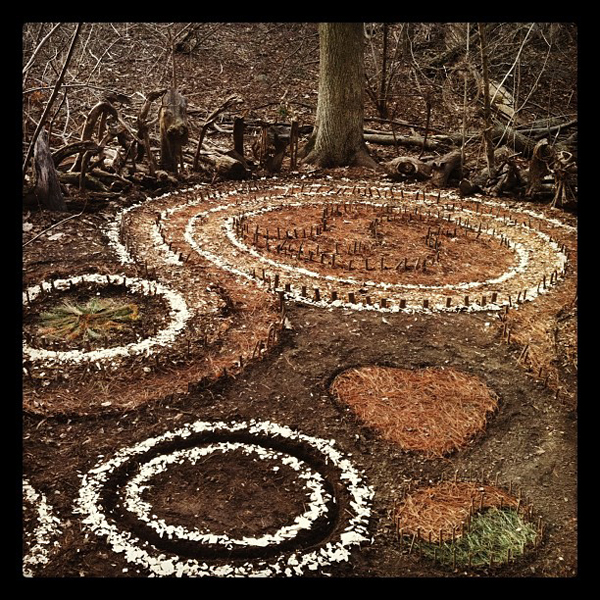 Related:
Inwood Hill Park Enigma – The Art of Young Jee
The Art of Nature: Young Jee Returns
We invite you to subscribe to the weekly Uptown Love newsletter, like our Facebook page and follow us on Twitter, or e-mail us at [email protected].