By Arlene Schulman (@ArleneSchulman)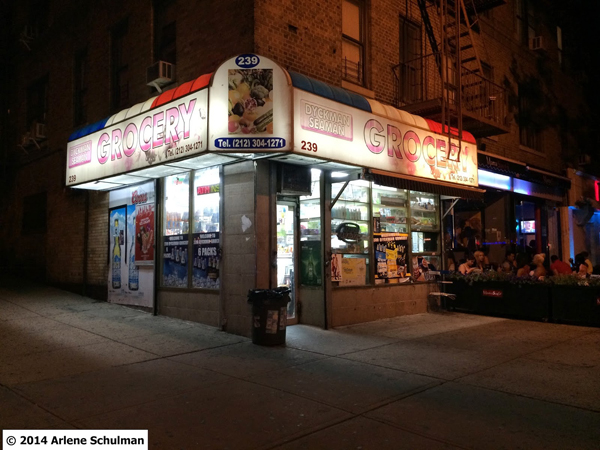 For almost 30 years, the Dyckman Seaman Grocery has sat on the corner of Dyckman Street and Seaman Avenue in Inwood, selling cans of tuna, candy ,chips, cigarettes, beer, soda, and good luck candles to neighborhood kids, locals, and visitors to this corner of northern Manhattan. One of those neighborhood kids turned out to be the actor, singer, composer, and lyricist Lin-Manuel Miranda who grew up just a couple of blocks away on Payson Avenue. His Tony and Grammy award winning Broadway musical, In the Heights, was inspired in part by his trips to the Dyckman Seaman Grocery.
Its doors close tomorrow, Thursday, July 31st, a casualty of rising real estate taxes. Any items that haven't been purchased will be moved to another bodega, this one across Broadway, and owned by the owner's brother. It will be replaced by an extension of the popular sushi fusion restaurant next door, Mama Sushi. And the cat? It turns out that there were two – and both have been given away.
The photographs of the store offer a look at what once was.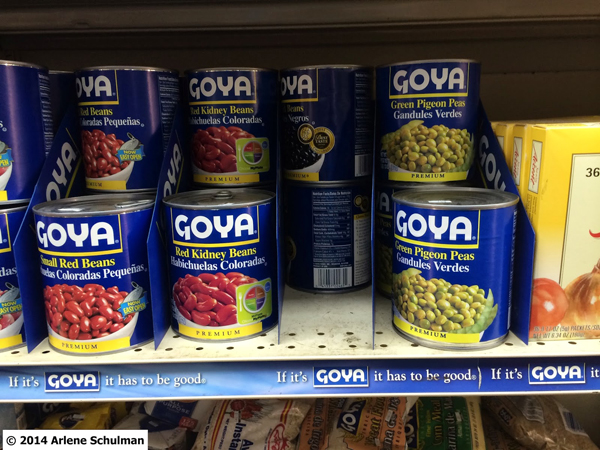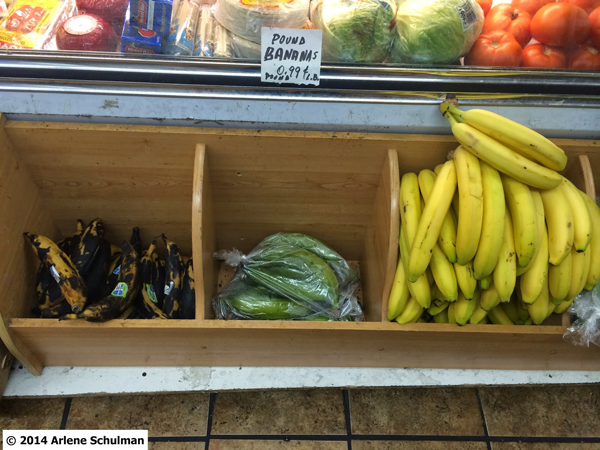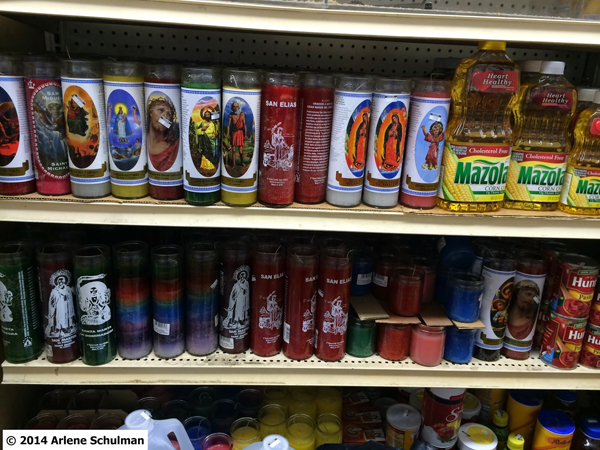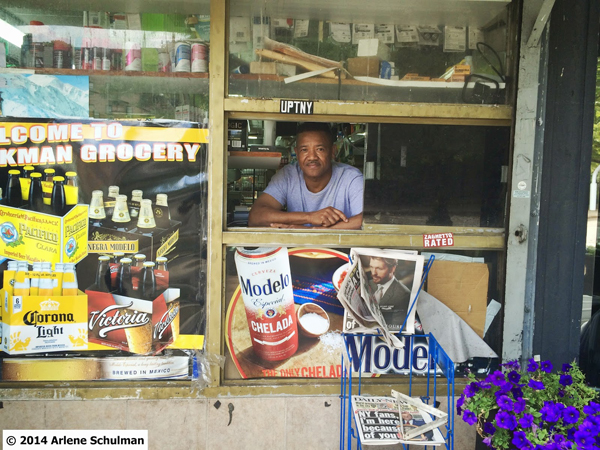 Click here to see the rest of the pictures.
For more information, please contact Arlene Schulman at [email protected] or @ArleneSchulman on Twitter.
Related:
Uptown Video: Take Me Out to the Ballgame – From Santo Domingo to NYC
A Conversation with Lin-Manuel Miranda
Uptown Video: I am Ivan (most of the time)
We invite you to subscribe to the weekly Uptown Love newsletter, like our Facebook page and follow us on Twitter, or e-mail us at [email protected].