CNN En Español recently did a great profile of our good friend Juan Camilo and the Dyckman Beer Co. It is truly amazing what they have been able to accomplish in such a short period of time. If you have never had a Dyckman Beer, then you need to change that sad state of affairs ASAP. You can thank us later. While you are at it, please check out our video on Juan Camilo and the Dyckman Beer Co.
Check out the full story here.
Check out: The Dyckman Beer Company – Una Vaina Bien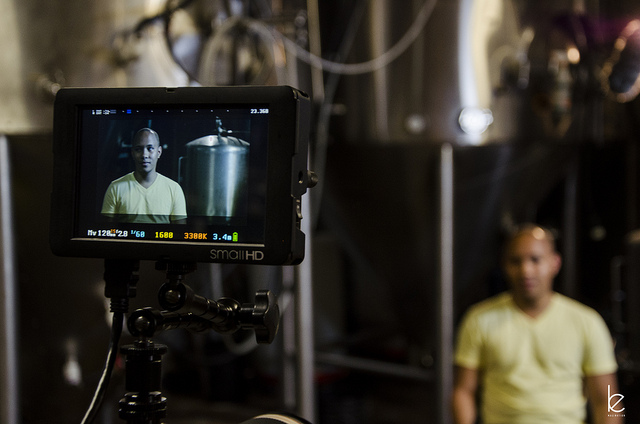 We invite you to subscribe to the weekly Uptown Love newsletter, like our Facebook page and follow us on Twitter, or e-mail us at [email protected].