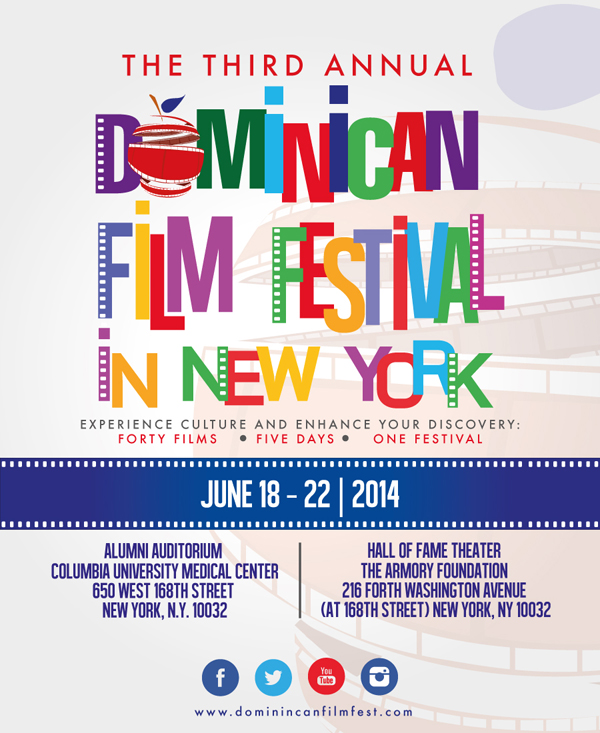 On your mark film lovers, get ready, get set, go! The 3rd annual Dominican Film Festival In New York kicks off tonight with Al Sur De La Inocencia followed by a Q&A with director Héctor M. Valdez and an after party at El Morocco Night Club. It's gets better folks; Uptown's own Oveous will host the opening night premiere ceremony.
Get this: The festival even has a mobile app powered by the good folks at 360ProMobile and sponsored by Dyckman Beer. The app provides easy access to the complete lineup of this year's great films and events and even allows you to purchase your tickets straight from your phone.
Check out http://dominicanfilmfestival.com/ for a full listing of all the must-see films and events.
We invite you to subscribe to the weekly Uptown Love newsletter, like our Facebook page and follow us on Twitter, or e-mail us at [email protected].