BY Led Black (@Led_Black)
Independence Day 2013; the Nutcracker Films crew was on hand in the Dyckman area to capture and document the magic and moxie of the 4th of July celebrations Uptown. We put together an incredible team of talented, young and local cinematographers that included Emmanuel "DJ Boy" Abreu, Emil Baez, Jose "Lozer Films" Alfonseca, Gabriel Dominguez and Edgar Pena. Jon Ullman, of Trouble In The Heights fame, took all that truly stunning imagery and constructed something special. The result is The Incredibly Spectacular Dyckman Fireworks Co., which is a beautifully photographed film that delivers everything the title promises, while also painting a patriotic portrait of a microcosm of ethnic-American pride that is unique in it's own right.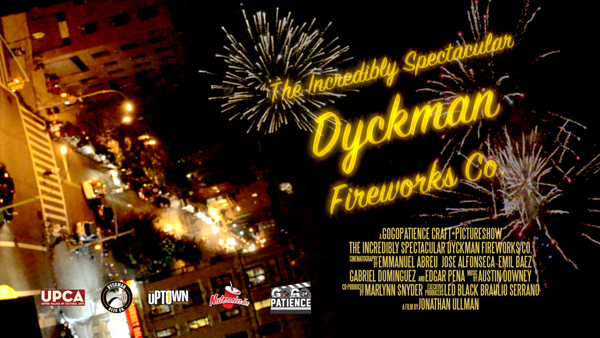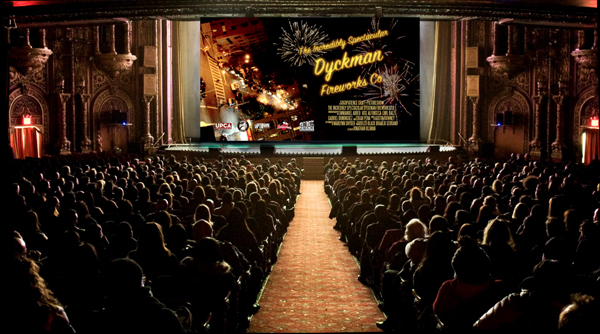 Related:
The Nutcracker: A Documentary Rich in History | Prominence
Nutcracker Drink Means Business in New Documentary | Mass Appeal
Nutcracker Awareness Day @ Le Chéile In Pictures
The Washington Heights Riots of 1992 Remembered – Part 1
The Washington Heights Riots of 1992 Remembered – Part 2
We invite you to subscribe to the weekly Uptown Love newsletter, like our Facebook page and follow us on Twitter, or e-mail us at UptownCollective@gmail.com.