By Arlene Schulman (@ArleneSchulman)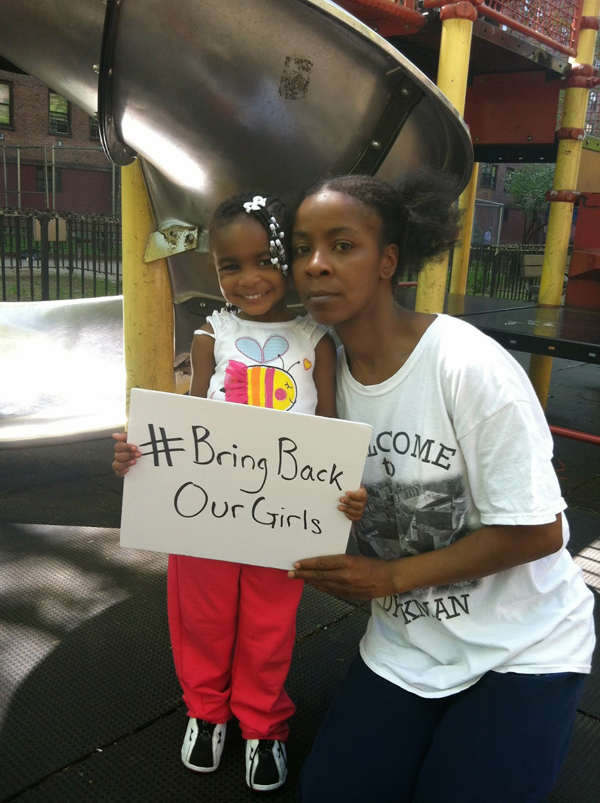 From the Dyckman Houses to Dyckman Street and points north to the end of Inwood, neighborhood residents stand in solidarity with the 300 girls abducted from their boarding school in Nigeria by the Islamist militant group Boko Haram.
"They're our girls," said one woman from the Dyckman Houses, a public housing complex on the far east side of Inwood. "They're everyone's girls."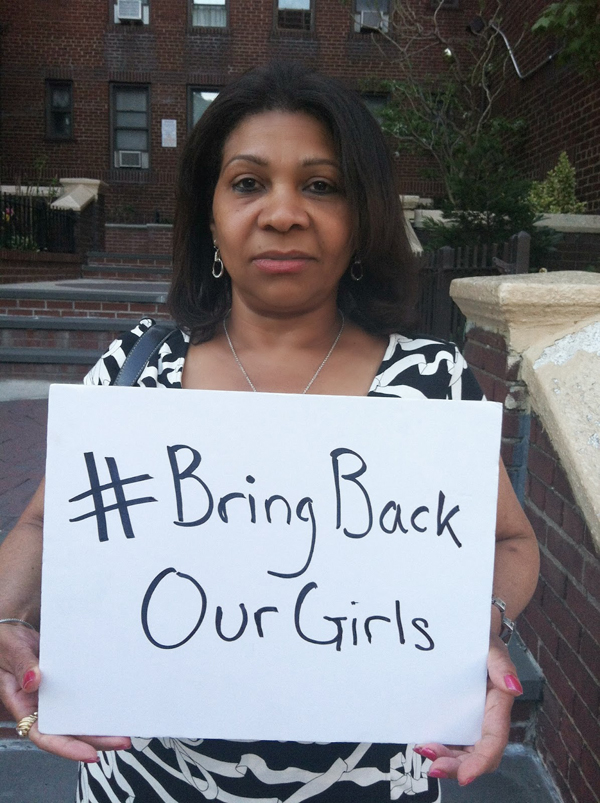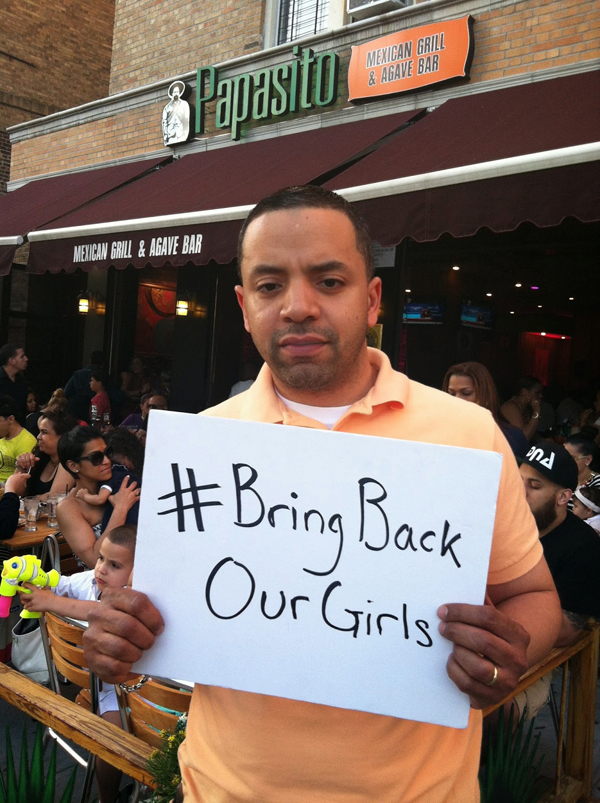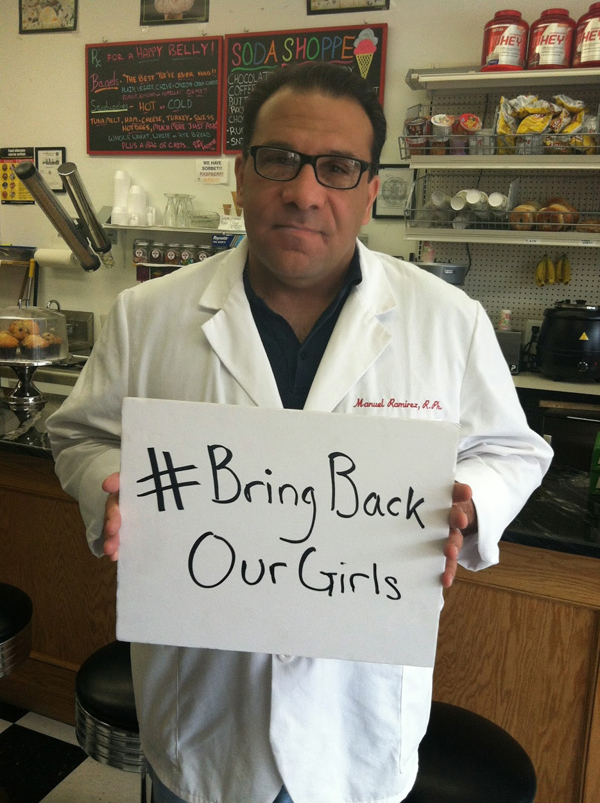 Click here to see more of Arlene's images.
For more information, please contact Arlene Schulman at [email protected] or @ArleneSchulman on Twitter.
Related:
Uptown Video: Take Me Out to the Ballgame – From Santo Domingo to NYC
A Conversation with Lin-Manuel Miranda
Uptown Video: I am Ivan (most of the time)
We invite you to subscribe to the weekly Uptown Love newsletter, like our Facebook page and follow us on Twitter, or e-mail us at [email protected].