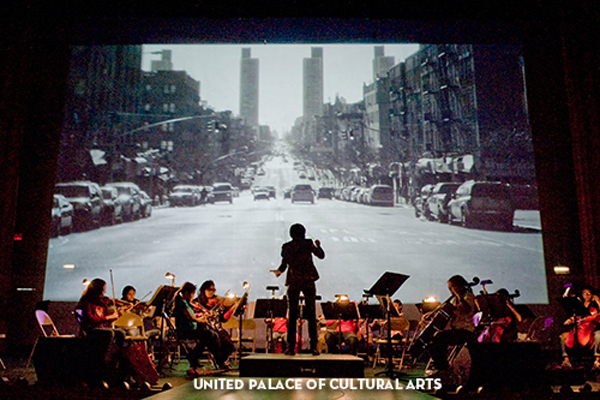 Wednesday, March 19
Doors 6pm; Performances 6:30pm FREE
The quarterly presentation by the young people in UPCA's community arts programs, including the Harmony Program string orchestra, UPCA Circus Arts Troupe, UPCA Youth Drum Ensemble, and WHIN Music Project youth orchestra. (Watch the WHIN Music Project and Drum Ensemble reinvent Beethoven's "Ode to Joy.")
The evening's finale will be a live to projection performance by the WHIN Music Project to "NYC, Uptown Life and Views," a video created by Northern Manhattan artist Emmanuel "Dj Boy" Abreu. The video depicts the beauty and majesty of the Northern Manhattan community and was edited to complement the music, "Palladio" composed by Karl Jenkins.
For more info: Young People Perform! – Spring 2014.
Support DJ Boy's Indiegogo campaign here: http://indiegogo.com/projects/a-visual-trip-to-mexico-by-emmanuel-dj-boy-abreu
Related:
Todos Somos Trayvon – Uptown Stands Up For Trayvon Martin
July 4th in the Heights – The Recap
Drums Along the Hudson 2012 – Art By Dj Boy Edition
The 2012 Little Red Lighthouse Festival In Pictures
We invite you to subscribe to the weekly Uptown Love newsletter, like our Facebook page and follow us on Twitter, or e-mail us at [email protected].