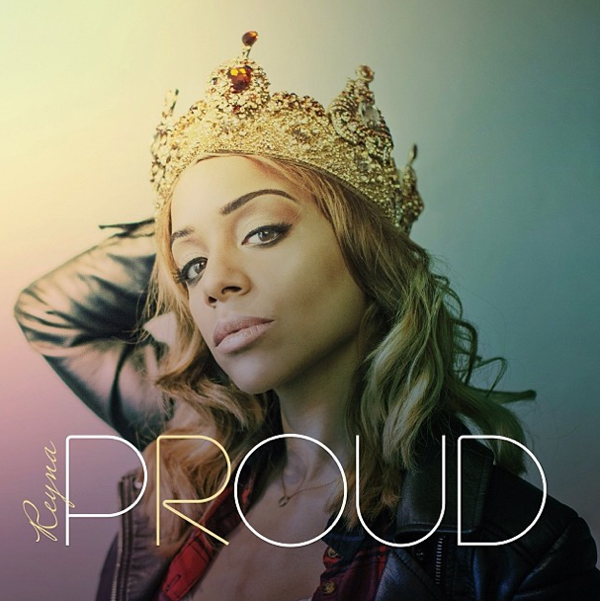 That's right people, the one and only Reyna of MTV's Washington Heights fame has just released her much-anticipated EP, Proud. Proud is a cool collection of 7 tracks written by Audubon and produced by Audubon, Eckz, Frankie P, and The Reason. The first single off the EP was released in January titled "Strangers", with the accompanying video, directed by Nelson Salcedo, has been getting a lot of love from Reyna's devoted international fan base.
So go to the site right now, download the EP and check out the growth of this talented young lady from the Heights.
Download: http://reynasaldana.com/
Related:
MTV's 'Washington Heights' – The Weekly Breakdown: Episodes 1 & 2
Audubon of MTV's Washington Heights Featured In The New York Times
MTV's 'Washington Heights' – A Historian's Perspective
MTV's 'Washington Heights' – The After-Party
Go Behind-The-Scenes At The 'Washington Heights' Photo Shoot
We invite you to subscribe to the weekly Uptown Love newsletter, like our Facebook page and follow us on Twitter, or e-mail us at [email protected].