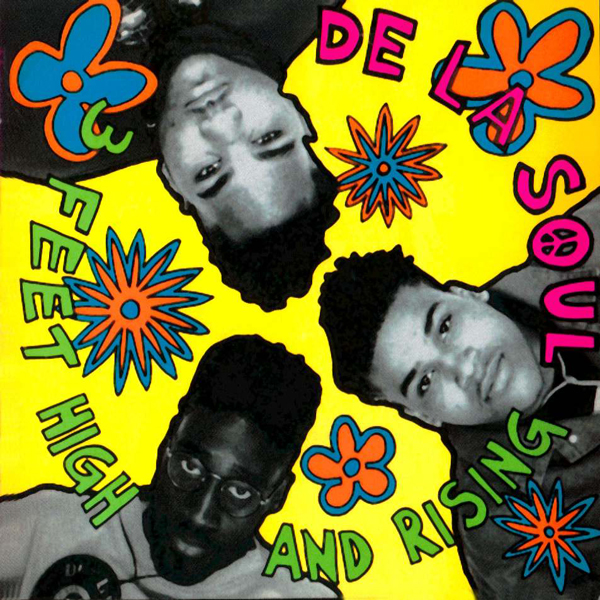 To mark next month's 25th anniversary of the release of their groundbreaking debut album 3 Feet High and Rising, Iconic Hip-Hop group De La Soul is making all of their releases available to their fans for free. You have until noon tomorrow, February 15th, to get the entire De La Soul musical catalog for free. That's right, you read that correctly. All you have to do is go to their website and follow the simple steps. What makes this even more special is that most of the De La Soul's discography remains unavailable on iTunes.
So what are you waiting for? Get to it…
Check out: http://www.wearedelasoul.com/
We invite you to subscribe to the weekly Uptown Love newsletter, like our Facebook page and follow us on Twitter, or e-mail us at UptownCollective@gmail.com.