Locs Revolution has teamed up with Unveiled Unlocked and the FOLLICLE film production team, to bring you a Natural Hair event like none other. Saturday, Feb. 8th the event, Know Your Roots: Natural Hair and the "Movement", takes place at Dinosour BBQ in Harlem. This event will also serve as a fundraiser for the film project.
Support Here: http://knowyourroots2014.eventbrite.com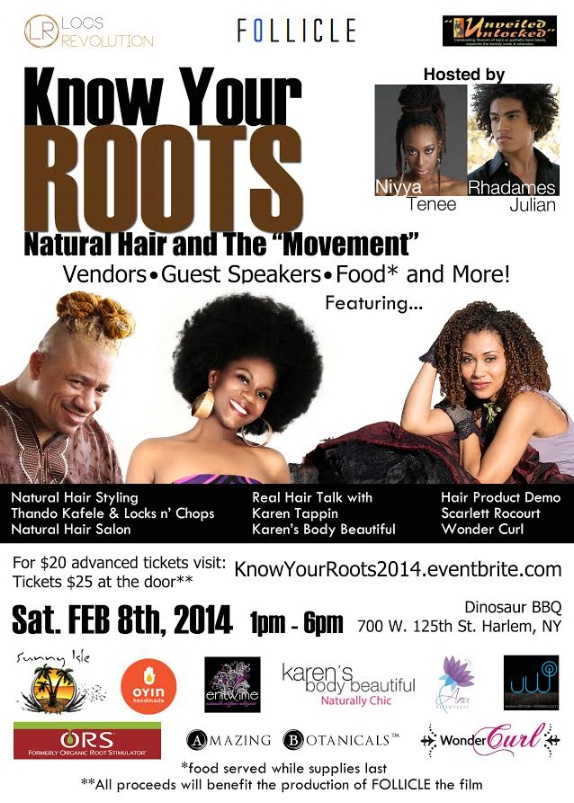 Rhadamés Julián, who born in Puerto Rico, raised in Texas, to parents from the Dominican Republic is the Filmmaker of this hybrid documentary film. This movie is about how hair and imagery create barriers that limit people of the African diáspora from reaching their true identity. Julián explores these issues by taking the viewer on a quest through several countries, talking to scholars, performers, and everyday people about how these issues affect our society and how we can change.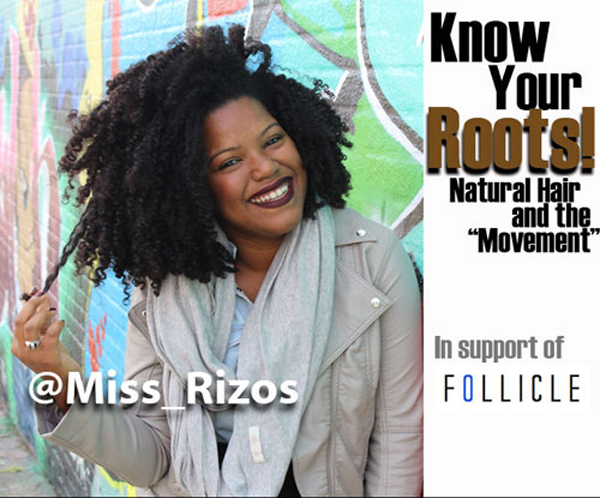 Among other guest panelists, Carolina Contreras of MissRizos.com will be there. You can purchase her very-popular merchandise in advance on her website. There will also be limited quantities available at the event.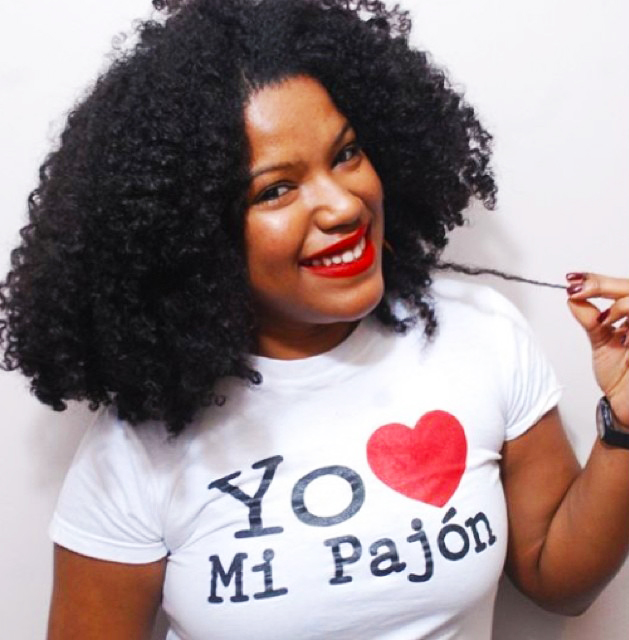 Support Here: http://knowyourroots2014.eventbrite.com
Check out: Elixir Profiles: Carolina "Miss Rizos" Contreras
We invite you to subscribe to the weekly Uptown Love newsletter, like our Facebook page and follow us on Twitter, or e-mail us at [email protected].