BY Led Black (@Led_Black)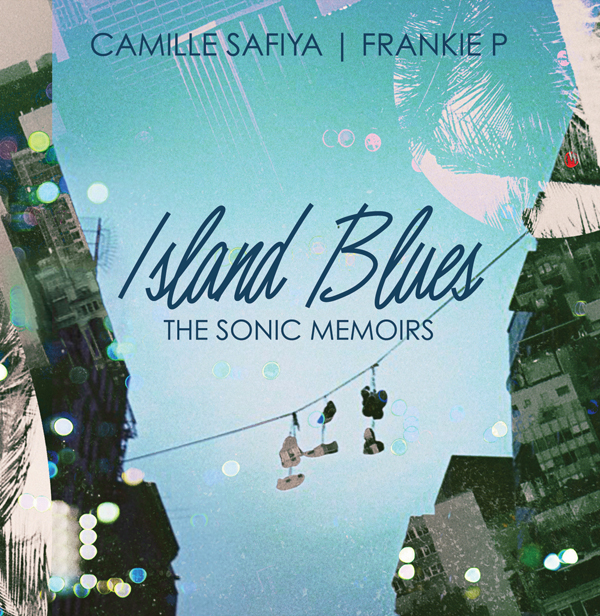 How do I say this? You, yes you, NEED this in your life. Right now. Before you even finish reading these words. Look below, click play and then continue here. I will wait. You will thank me later. You're welcome – that's what I do. But seriously this collaboration project between Soulstress Camille Safiya and the always-brilliant producer, Frankie P, is simply sublime.
From the opening song, Black Jaguar, to the Reggae stylings of Island Gyal, this collection is destined for constant rotation. I have to state unequivocally that Black Jaguar is my favorite joint but Telepathy, Broke, Murda Music and Karma give that song a run for it's money. This is next-level, relevant, yet timeless, music. No more needs to be said. You have been notified – act accordingly.
Download: http://www.sharebeast.com/5x0n33kzaxky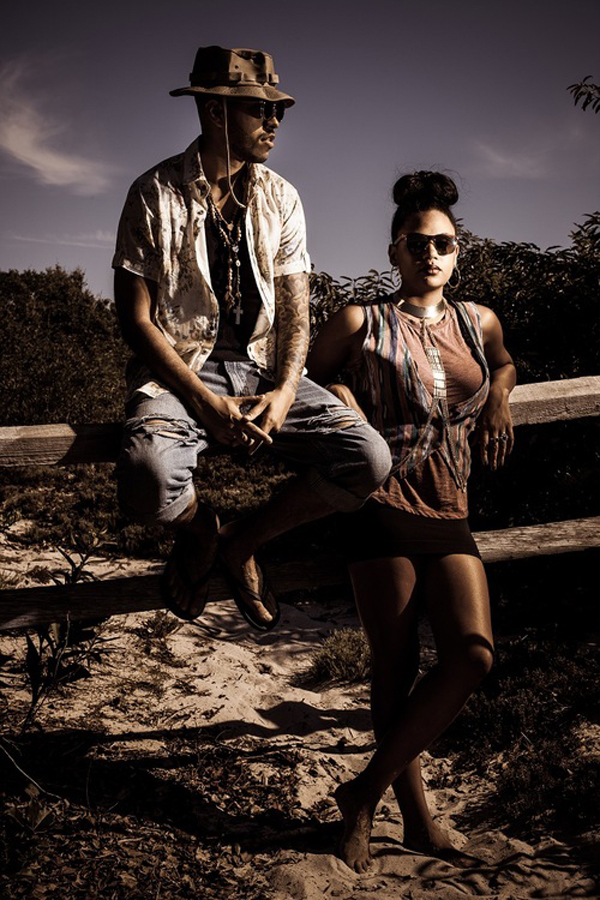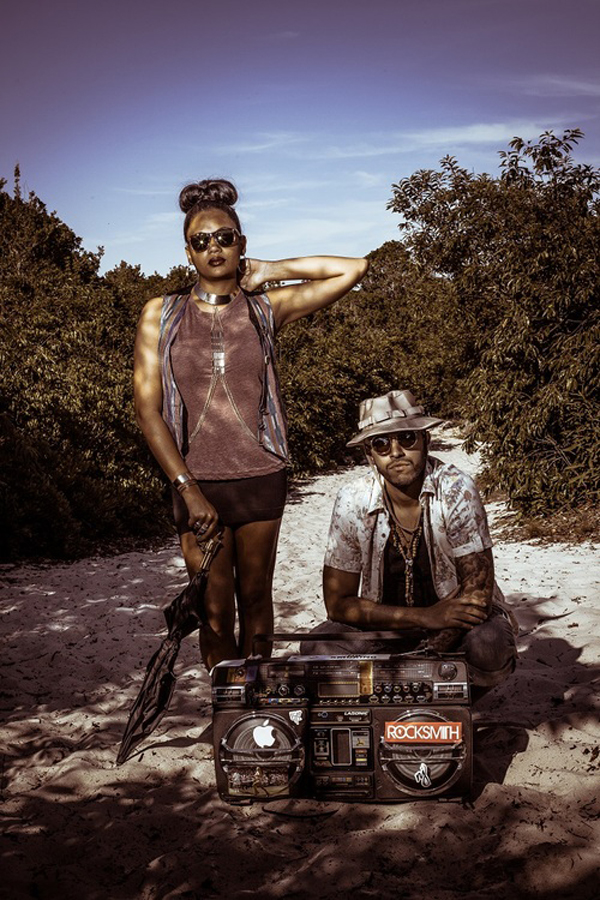 For more: http://theislandblues.com/
Check out:
The Alchemist: A Q&A With Camille Safiya
We invite you to subscribe to the weekly Uptown Love newsletter, like our Facebook page and follow us on Twitter, or e-mail us at [email protected].