BY Led Black (@Led_Black)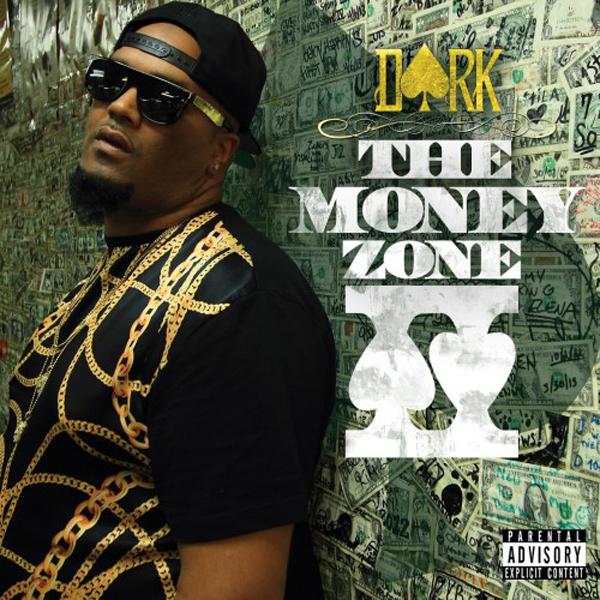 Uptown Hip-Hop heavyweight, Dark ATM, has just dropped the long-awaited The Money Zone II. I had the honor of listening to a few of the unreleased tracks a few weeks ago and I was seriously impressed. The homie Dark has a record release party tonight at Uptown Social. It is going to be a movie, nuff said.
Download here: DARK ATM | THE MONEY ZONE II.
Related:
The UPTNY Release Bash @ Dyckman Bar – The Recap
Open For Business: Uptown Social
We invite you to subscribe to the weekly Uptown Love newsletter, like our Facebook page and follow us on Twitter, or e-mail us at UptownCollective@gmail.com.