BY Led Black (@Led_Black)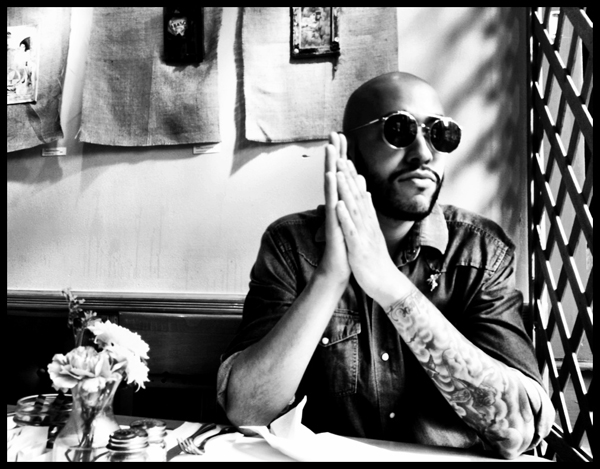 More than just a producer, Frankie P is an acoustic architect that constructs complex audio landscapes perfectly tailored to their respective artists. It is that fine ear, attention to detail and craftsmanship that has been a hallmark of Frankie's work for the last few years. Having worked with established artists as well as emerging artists, Frankie P has been laying down the groundwork for a rock solid musical foundation for quite some time now. Frankie took a break from his hectic schedule to chop it up with the Uptown Collective.
Q. First of all, congrats on the work on the ASAP Ferg album. That is a really good look. How did that collaboration come about? 
Thank you Led! Ferg and I have known each other for a few years now. We actually met through a girl I was dating at the time. We met up at Mamajuana way before it was poppin' like it is now. He was doing his thing in Harlem on the fashion tip designing accessories and belts and I was producing a ton of stuff uptown in the heights. Funny thing is that we never even spoke about music until years later. We both had a mutual respect for each other's hustle and kept in touch. When we began working, I could tell he had a gift and he wasn't scared to be different. His flow is crazy and he switches it up on almost every track. People don't fully understand how creative he is yet but everyone will get put on very soon when they get to see his overall vision. Ferg is the future.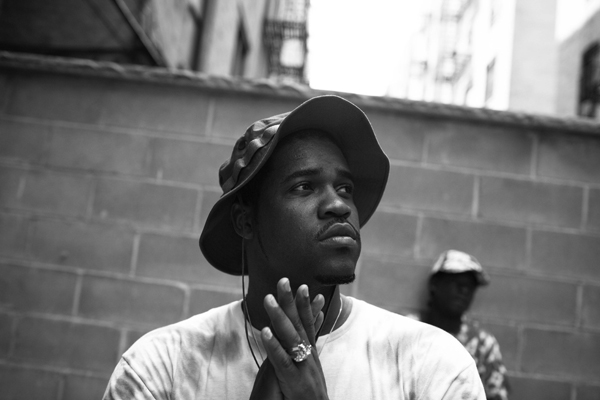 Q. The streets have been talking about the Frankie P X Camille Safiya project. Can you fill us in a little on that endeavor?
Yea man. I am super excited for everyone to hear it. Camille is extremely unique with her style and music. She is a true artist. It's really like nothing that's out now. It's a mixture of gritty street instrumentals with soulful melodic vocals. The perfect blend of street and luxury – Crack music stirred up in a cafe bustelo can!!!
The project is titled – ISLAND BLUES | the sonic memoirs.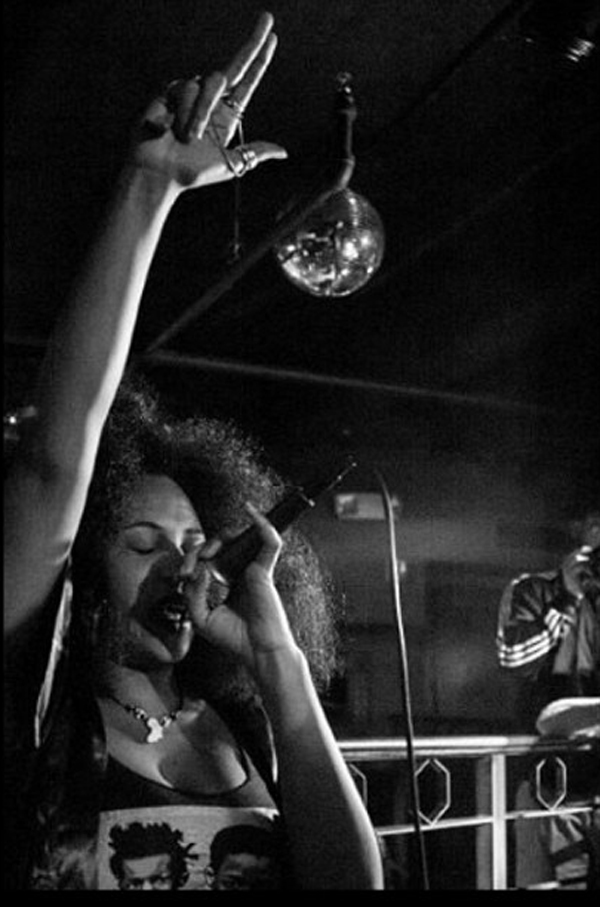 Q. Hazy Nights in the Heights was simply amazing. Can we expect a sequel to that groundbreaking album?
The love and feedback I still receive from that project is amazing. Everything I do, I aim to inspire and the fact that the project has inspired so many people gives me the drive to keep going and make more fly shit.
Hazy nights in the heights (deluxe) will be available on iTunes in the US/UK on September 10th.
I am currently working on Hazy Nights in The Heights 2 and it will be out before Christmas. I Promise Led!!! Lol. I just realized it has been 2 years since I put out the first one but I have been busy with other people's projects. Whenever I produce for an artist, I like to give them my all to make sure the music is top quality and unique. I have some tricks up my sleeve for part 2. I am collaborating with a lot of different artist (not just musicians), which will bring a totally new outlook to the project. This one will still be soulful but with a futuristic twist. For a long time I didn't know the direction I wanted to take it but everything came together recently.
HNITHII coming soon!
Q. Who are some of the other artists you are working with?
I am working with a ton of artists, both signed and unsigned. I have been blessed with the gift of being able to identify talent and taking it to the next level. It makes no difference to me if your signed or not, I am just trying to make dope music and push it to the next level. I am also collaborating with different clothing brands and film projects. Producers think their only lane is making beats for artists. As a producer, you take your shit wherever you wanna go. The possibilities are endless. Think outside the box.
Q. If you could work with any artist dead or alive who would it be?
La Lupe X Big Pun X Frankie P
Q. Any final thoughts? 
Trap Lord August 20th. Frankie Mothafuckin P! Thanks for the love uptown!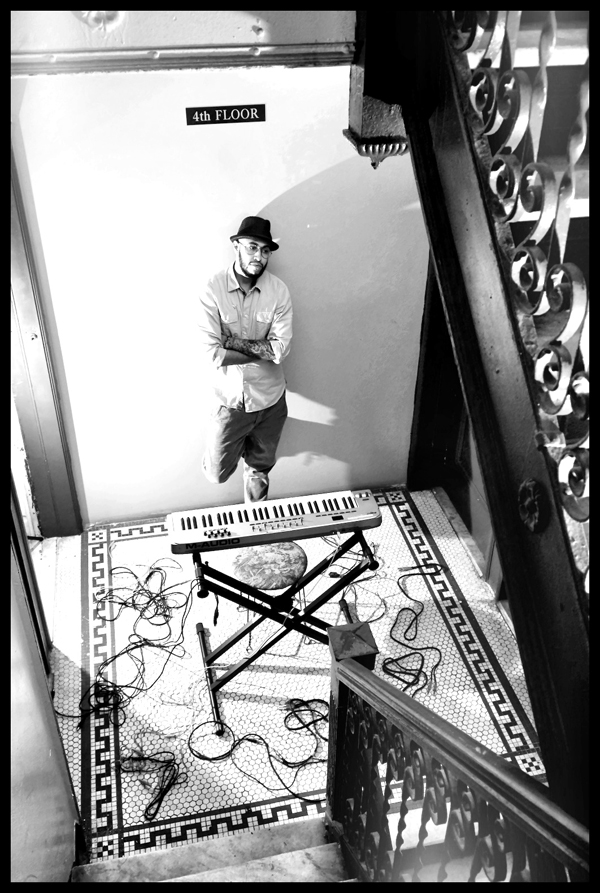 Check out:
Ear to the Street Q&A: Frankie P
Frankie P's Amazing Hazy Nights In The Heights
The Alchemist: A Q&A With Camille Safiya
We invite you to subscribe to the weekly Uptown Love newsletter, like our Facebook page and follow us on Twitter, or e-mail us at [email protected].