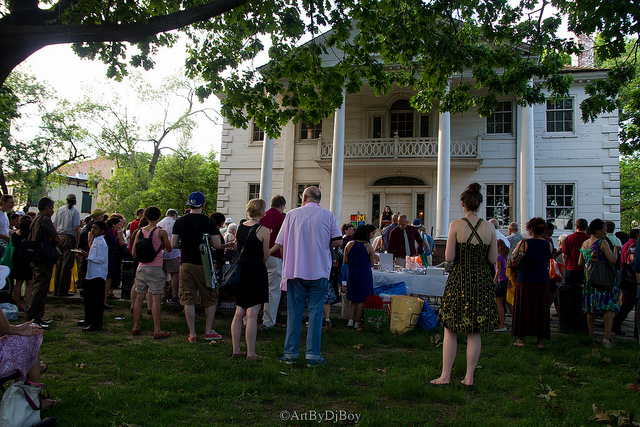 The good folks at Channel Thirteen and PBS showed the oldest house in Manhattan, the Morris Jumel Mansion, some love recently. In the informative video, the Director of Education and Public Programs at the Morris-Jumel Mansion, Carol Ward, gives the viewer a guided tour of the venerable Washington Heights landmark.
Related:
The 2013 Uptown Arts Stroll Kick-Off – The Recap
The Morris-Jumel Mansion Culture & Arts Festival In Pictures
We invite you to subscribe to the weekly Uptown Love newsletter, like our Facebook page and follow us on Twitter, or e-mail us at UptownCollective@gmail.com.