BY Led Black (@Led_Black)
Photography by Art By Dj Boy (@ArtByDjBoy)
Dominicans, on the island and abroad, are fed up with the ongoing graft and corruption that is an endemic part of our political system. The status quo is simply unacceptable and Dominicans all over the world are taking to the streets to protest the latest fiscal chicanery that goes by the innocent sounding name of Fiscal Reform. In reality, it is a massive bailout of the wasteful and extravagant spending of politicians by the middle class and the poor. To make matters worse, the so-called Fiscal Reform was passed hastily and under less than transparent means. Dominicans are also clamoring for real democracy. It would appear that we went from Trujillo, to Balaguer and now to Leonel. We have been through too much, we deserve better. This is just the beginning….
Check out: Op-Led: The Dominican Spring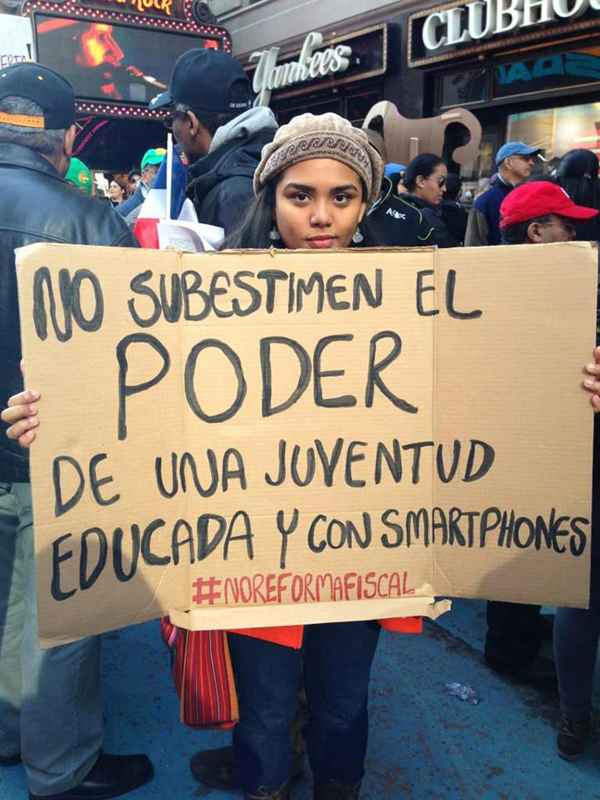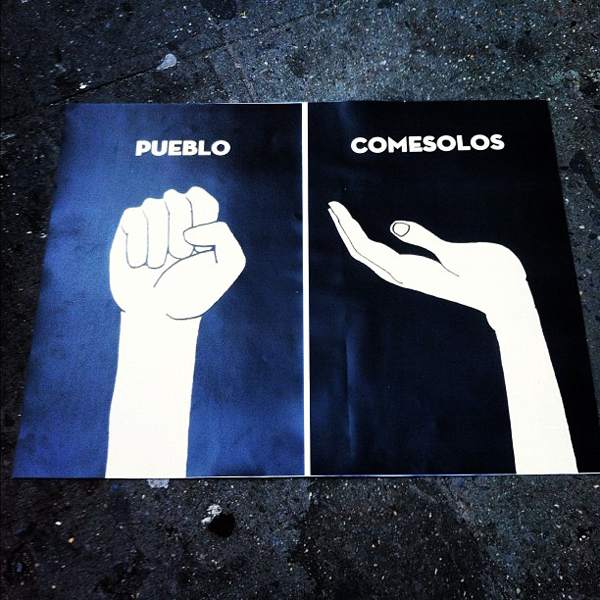 Click here for more awesome pics of the protest courtesy of Acento.com.
We invite you to subscribe to the Uptown Love newsletter, like our Facebook page and follow us on Twitter, or e-mail us at [email protected].