BY Led Black (@Led_Black)
Photography by Art By Dj Boy (@ArtByDjBoy)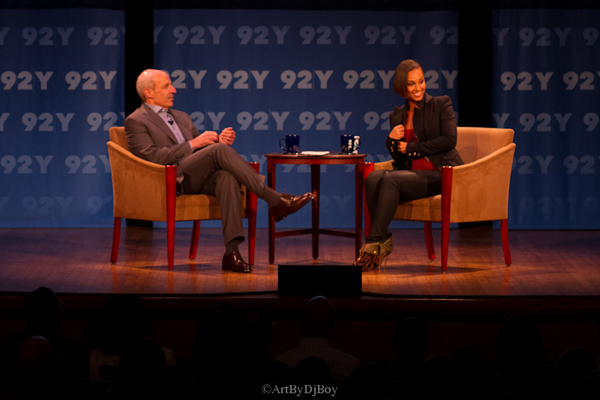 Alicia Keys is a woman on fire. With her 5th studio album dropping on November 27th, Alicia sat down with Jonathan Tisch at the 92Y recently for an in-depth and far-ranging conversation on everything from growing up in Hell's Kitchen, to hearing herself on the radio for the first time, to becoming a mother.
Alicia Keys came of age in a pre-gentrification Hell's Kitchen, which was a mecca for outcasts, where vigilance was a must and carrying a shank for protection was just par for the course. She described her bi-racial heritage as a blessing that provided her with the breathing room to operate in many different worlds and cultures. While her talent is so obviously apparent, in this intimate conversation her fierce intelligence, entrepreneurial streak and altruism became abundantly clear.
Alicia Keys is so much more than a talented songstress; she is a global icon, businesswoman, role model and philanthropist. Her life, body of work and her constant pushing of boundaries sets a vibrant example for females across the globe. Whether it's her many business ventures, her budding film producer career or her work with AIDS victims in Africa, Alicia is a testament to the type of change that comes from deeply-held conviction and the desire to make the planet a better place.
Personally, I was thrilled that my 13-year-old daughter and huge Alicia Keys fan, Imani, was in attendance. She sat there the entire time with her mouth agape; I don't believe she blinked once. Just by being in such close proximity to a woman of such immense brilliance, genius and generosity, I sincerely believe that Imani's outlook on life and what is possible have been broadened beyond measure.
During the 90 minutes Alicia Keys spoke and interacted with the audience, she told a story of how she came up her stage name Keys. She was struggling to come up with a name, she even considered the moniker Alicia Wilde for a time, when a friend suggested keys after a dream he had. It fit perfectly, she not only plays the keys but she is all about opening doors for herself and others. All these years later, Alicia Keys is still blazing trails with aplomb, grace and intensity. Girl on fire indeed!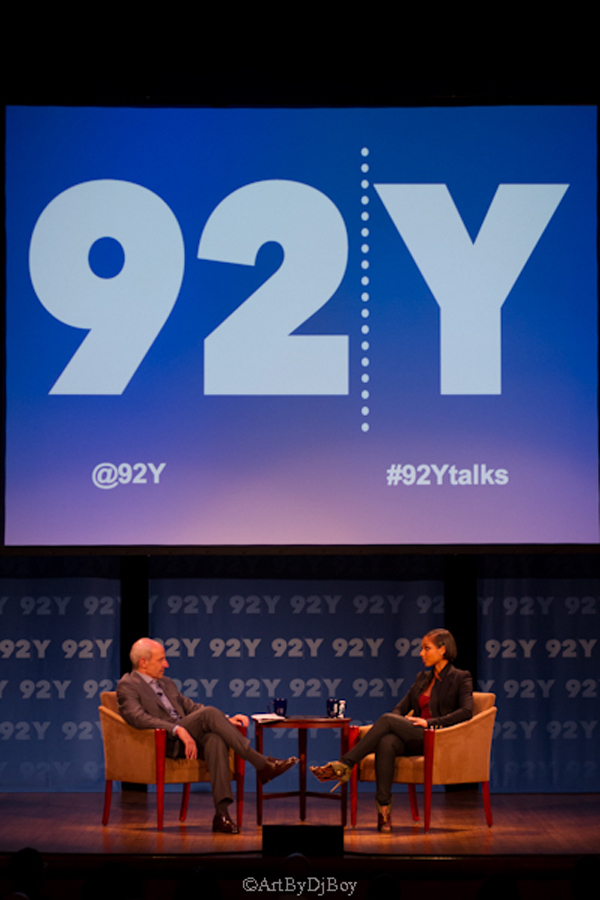 We invite you to subscribe to the Uptown Love newsletter, like our Facebook page and follow us on Twitter, or e-mail us at [email protected].