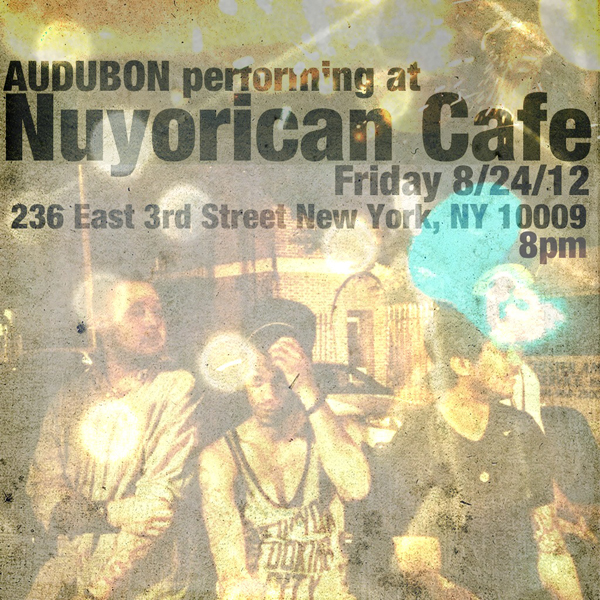 The homie Audubon will be rocking out at 2 spots tonight. First, it's the venerable Nuyorican Café (236 East 3rd Street) at 8 pm and then it's off to the Q borough for a performance at Dream Lounge (234-32 Merrick BLVD). Much respect goes out to Audubon, who has been going hard the entire summer and rocking stages near and far.
Check out: http://audubonproject.com/
Related: Washington Heights Stand Up – Audubon @ Phuket Lounge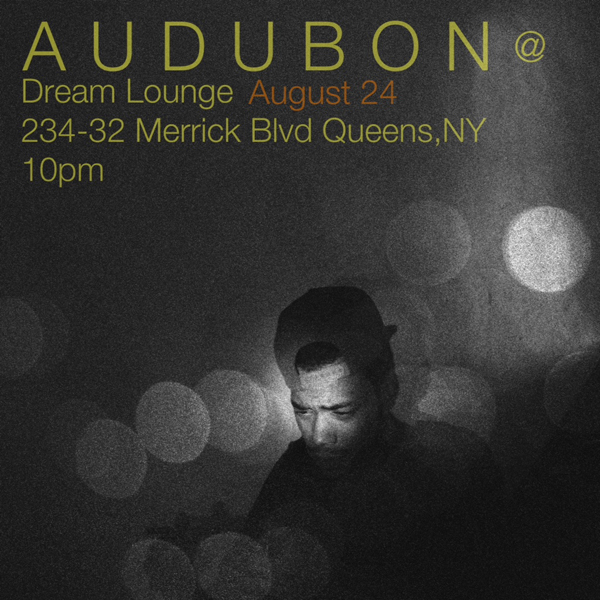 We invite you to subscribe to the Uptown Love newsletter, like our Facebook page and follow us on Twitter, or e-mail us at [email protected].