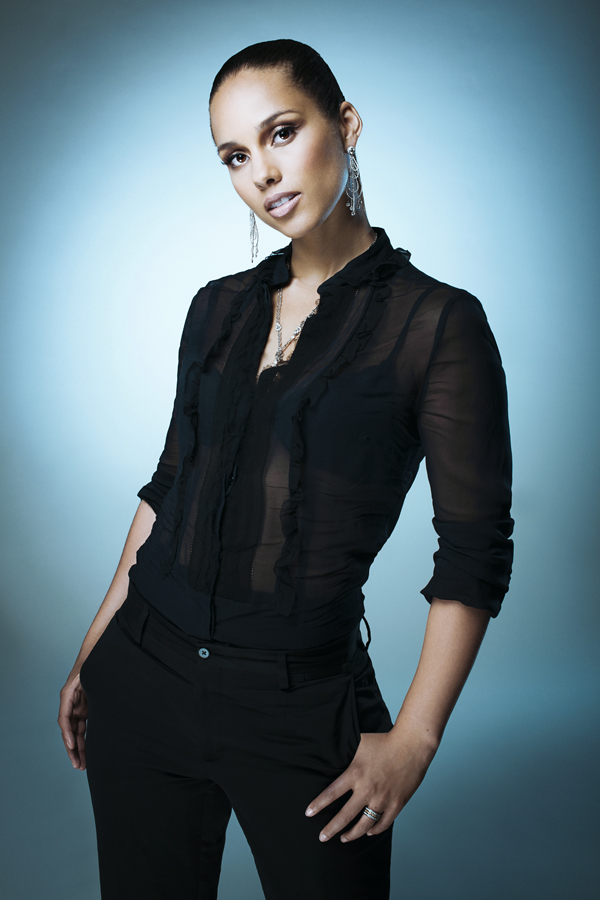 ALICIA KEYS in Conversation
Monday, September 10, 8 pm
Lexington Avenue at 92nd St
Singer/songwriter/producer/actress/philanthropist Alicia Keys is number 10 in Billboard's list of top 50 R&B/Hip-Hop artists of the past 25 years. She premieres her new single at MTV's VMA Awards on September 6, before heading home to NYC and a talk at the 92Y with Jonathan Tisch, Loews Hotels owner, best-selling author and New York Giants co-owner.
The best part is that Uptown Collective readers get a 50% discount on select tickets by using the UPTOWN promo code.
Click here to purchase tickets.
We invite you to like our Facebook page and follow us on Twitter, or e-mail us at UptownCollective@gmail.com.