BY Led Black (@Led_Black)
Photography by Art By Dj Boy (@ArtByDjBoy)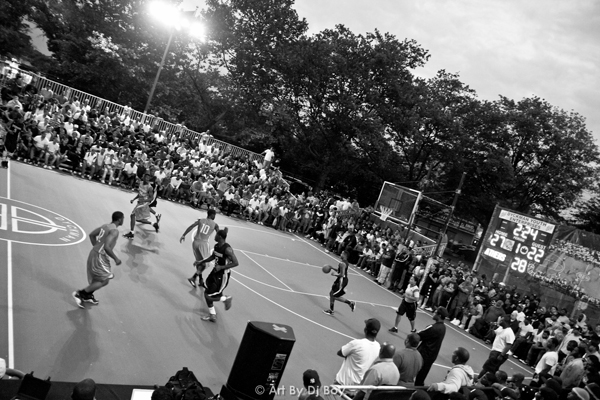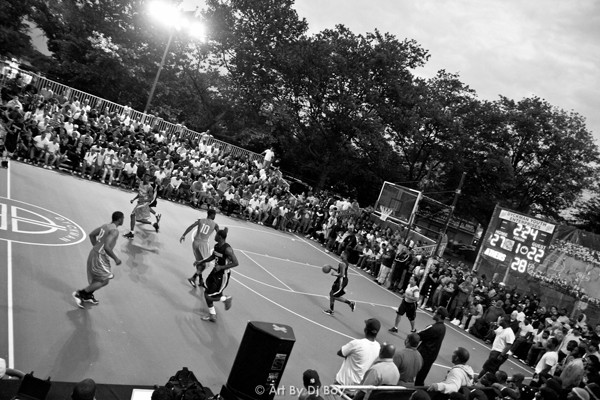 For those that don't know, some of the best Streetball in the world is being played right in our own backyard. The Dyckman Tournament not only attracts top-notch basketball talent such as Kevin Durant, Ron Artest, J.R. Smith and Michael Beasley among many others but also many Hip-Hop stars who are there to perform or simply to watch the world-class Basketball.
The magic of the Dyckman Tournament is not just the amazing athletes doing what they do best but also the booming tunes played by the DJ as well as the running commentary provided by the always-hilarious Joe Pope. A Streetball tournament at it's finest is a mixture of athleticism, music and comedy and the Dyckman Tournament has been perfecting that formula for the last 22 years. An Uptown Summer is not complete without a visit to the Dyckman Tournament, so make sure you pay them a visit before the summer is over.
For more info: http://dyckmanpark.com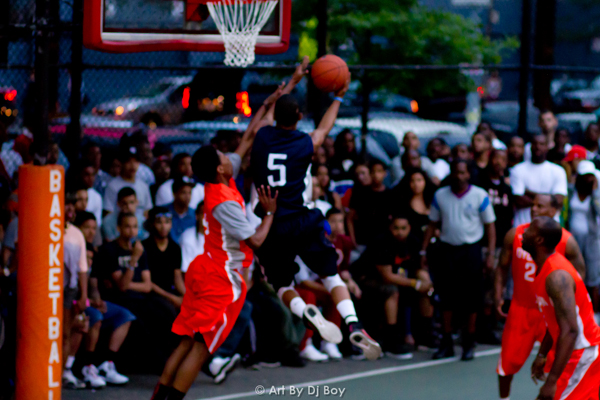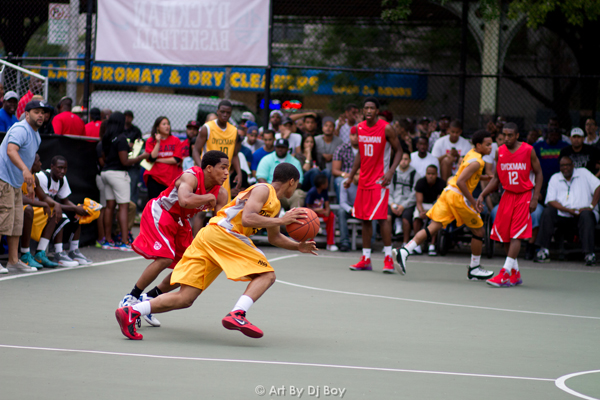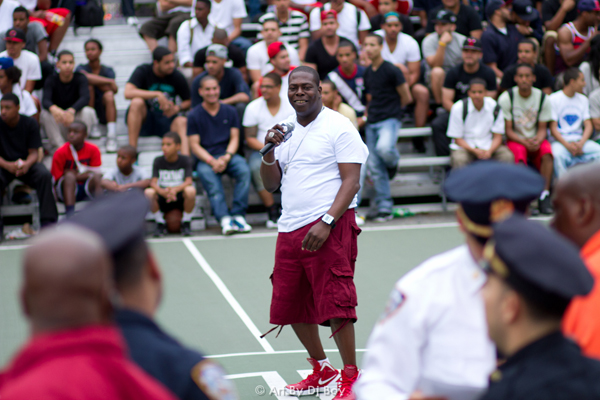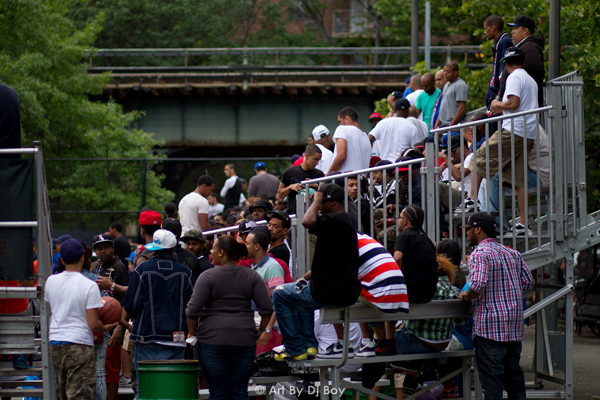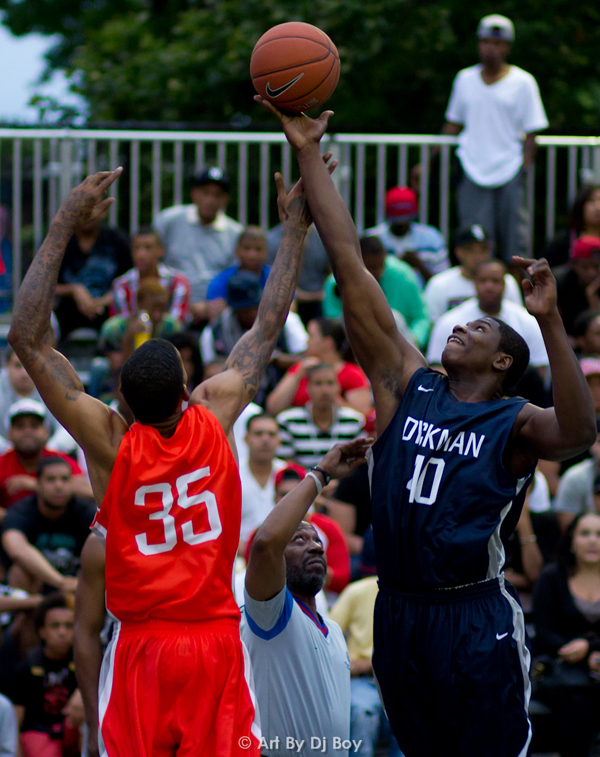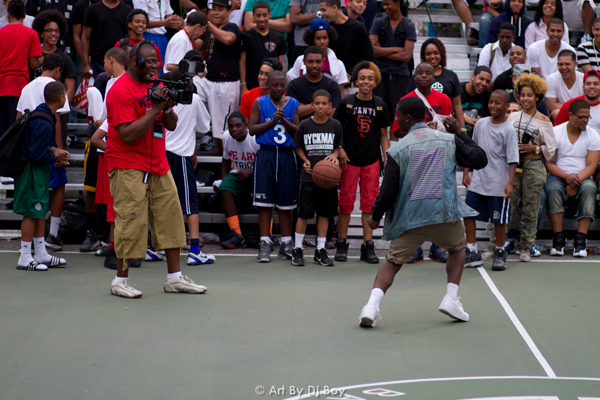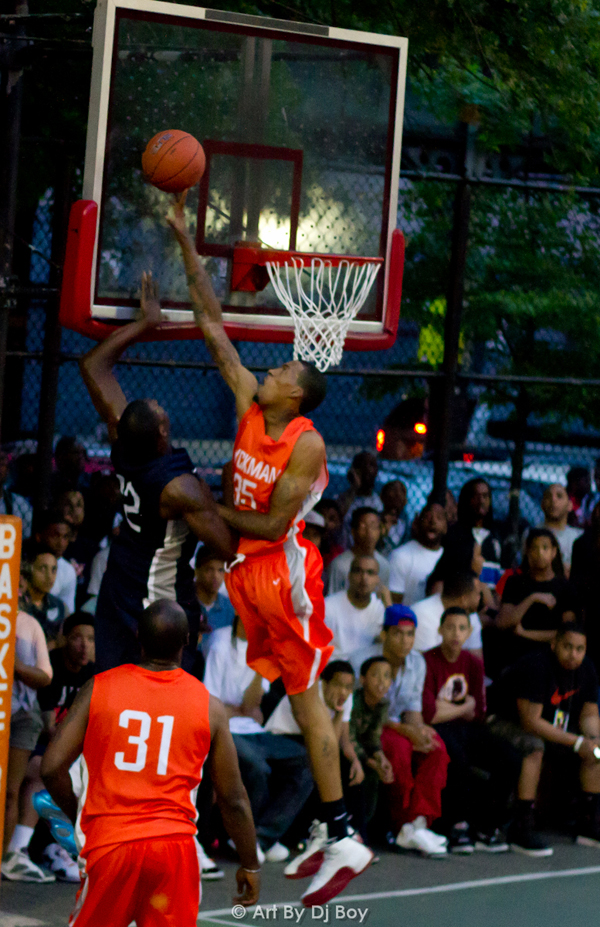 We invite you to like our Facebook page and follow us on Twitter, or e-mail us at [email protected].