BY Led Black (@Led_Black)
Photography by Art By Dj Boy (@ArtByDjBoy)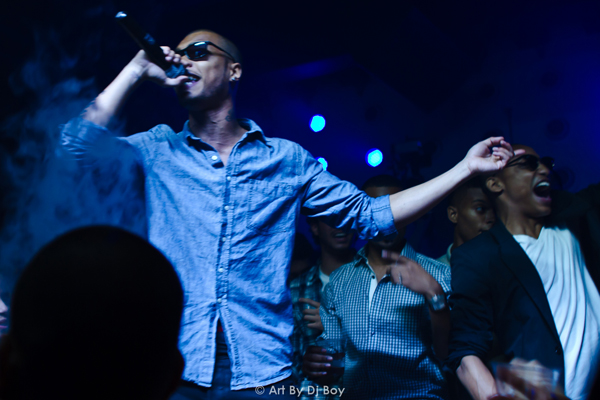 The Rubicon has been crossed. I have known for quite awhile that Washington Heights' own Audubon was headed for stardom but this past Saturday in Phuket Lounge the deal was sealed. Audubon came on that stage with his team standing behind him and completely rocked the crowd and left no doubt as to his ascendance.
From now on, if you hear Audubon is performing somewhere make sure you are in attendance. You won't be disappointed. Washington Heights stand up; one of your own is about to hit the big leagues. You know the motto, "spread love it's the Uptown way!"
By the way, Audubon will be rocking out with us tonight at our 2-Year anniversary shindig at Negro Claro (3805 10th Ave). See you there.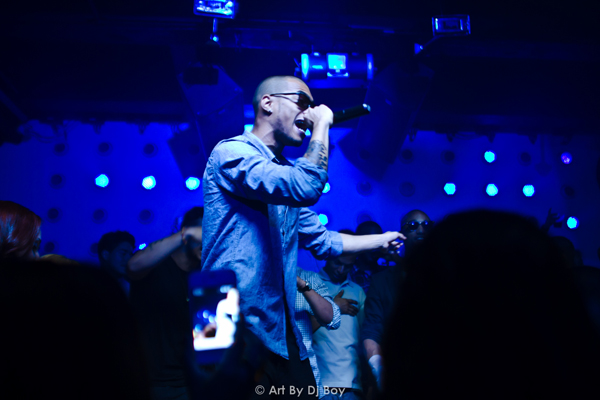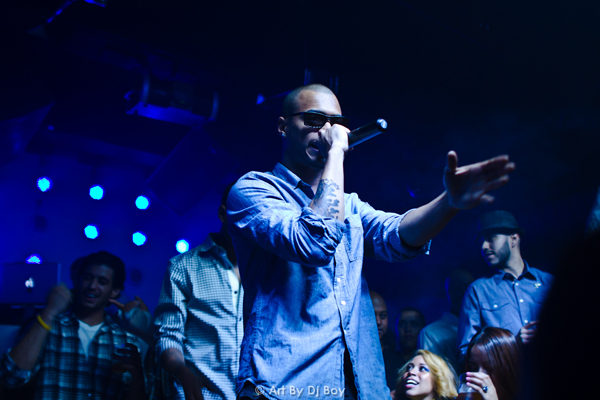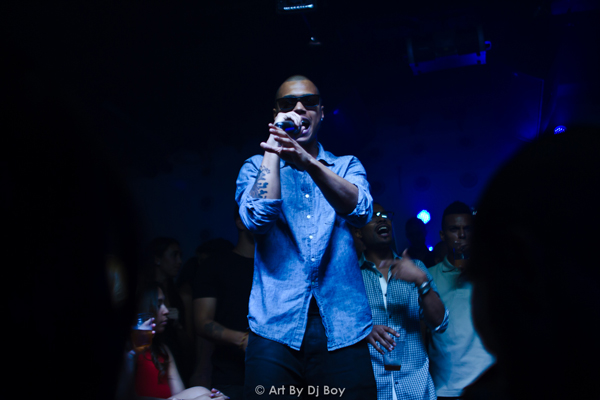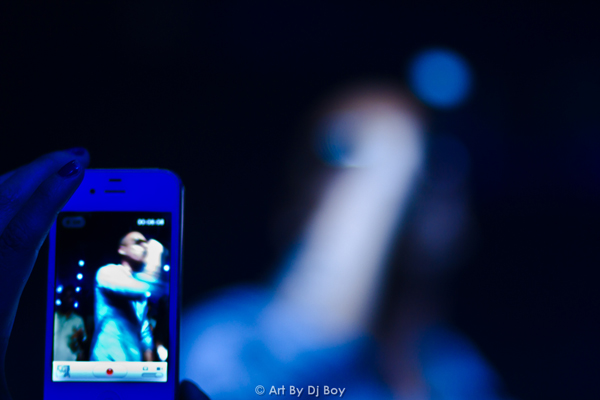 We invite you to like our Facebook page and follow us on Twitter, or e-mail us at [email protected].