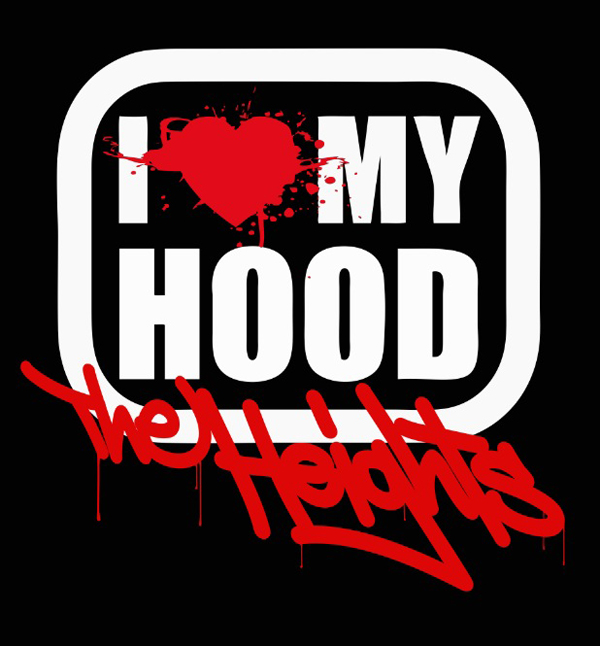 I LOVE MY HOOD: A Graffiti Stroll Through Washington Heights
Art Tour ~ Saturday, June 16 | 2 & 3:30pm
Join local artist Carlos Jesus Martinez Dominguez (FEEGZ) as he leads a tour through Washington Heights focusing on the works of DISTER and other prominent local street artists, examining public street art uptown in both a historical and present-day context and its connection to the neighborhood. Presented by gogoPatience c+p.  Sponsored by Dynamic NYC Tours.  Driven tour.  Space is limited – reservation only.
RSVP: [email protected]
Check out:
The 2012 Uptown Arts Stroll Calendar of Events
The 2011 Uptown Arts Stroll: A Retrospective
We invite you to like our Facebook page and follow us on Twitter, or e-mail us at [email protected].