Photography by Art By Dj Boy (@ArtByDjBoy)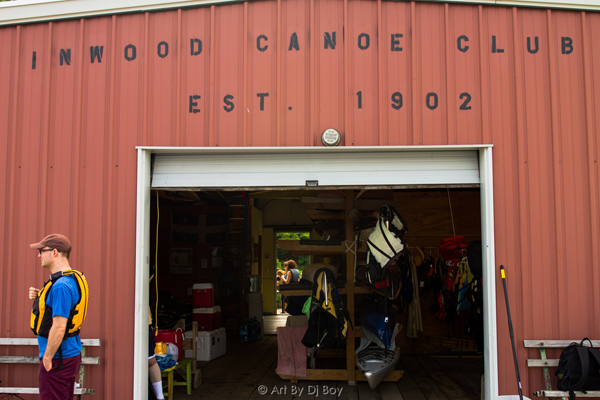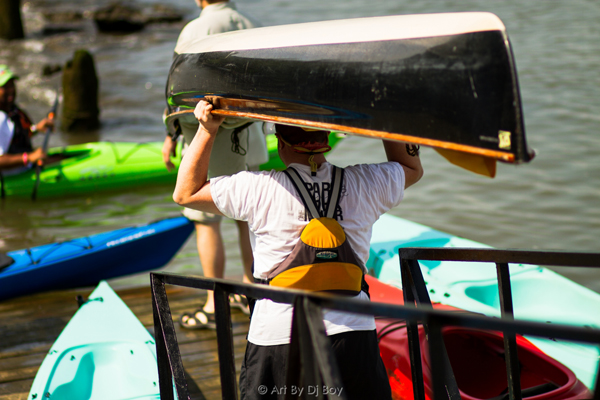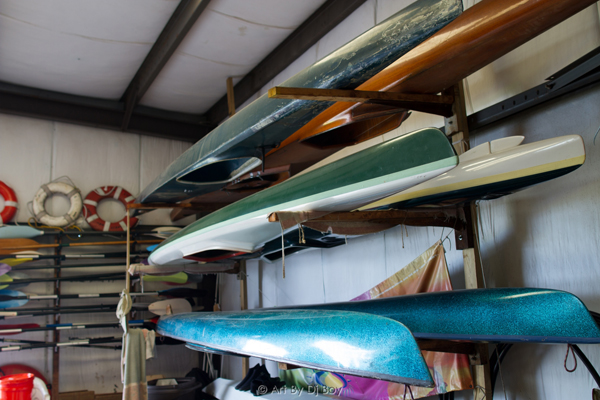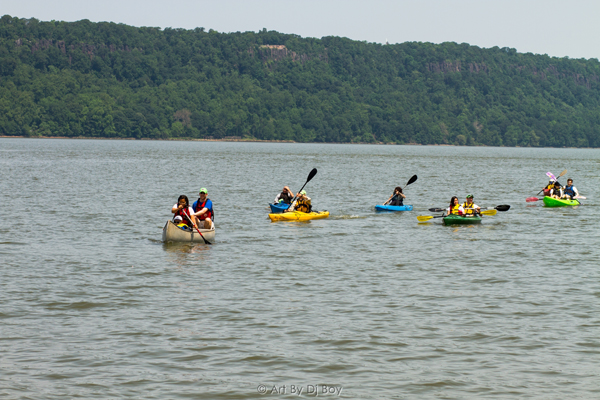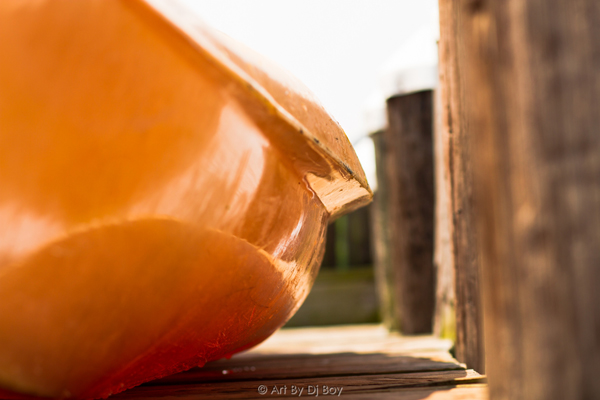 Who knew that not only does Uptown have a Canoe Club but that the Inwood Canoe Club, founded in 1902, is the oldest canoe and kayak club in all of Manhattan? The Inwood Canoe Club offers short kayak trips to the public on Sundays, from Memorial Day weekend to Labor Day weekend. Their 2012 program of Sunday open houses kicked off this past weekend. The ubiquitous Art By Dj Boy was there to document the occasion.
For more info: http://inwoodcanoeclub.com/
Check out: Drums Along the Hudson 2012 – Art By Dj Boy Edition
We invite you to like our Facebook page and follow us on Twitter, or e-mail us at UptownCollective@gmail.com.