BY Led Black (@Led_Black)
Video & photography by Emmanuel Abreu (@EAbreuVisuals)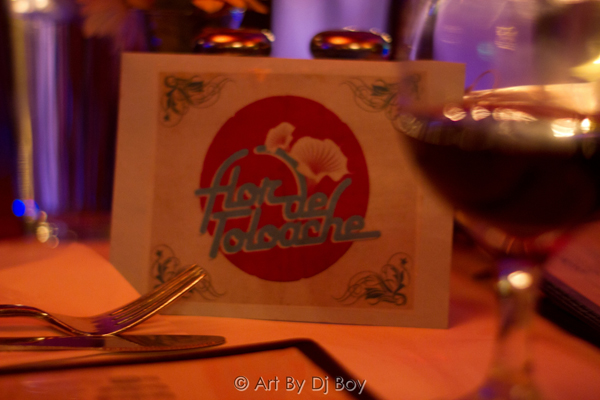 What is Flor de Toloache? Toloache is an herb used to make people fall in love. It is also the name of, get this, are you ready? A truly awesome All-Female Mariachi Band that will totally change your mind about Mariachi music. You will, quite literally, fall in love with this band and their music. They are that good. Don't believe? Check out the video below. But it gets better folks; Flor de Toloache will be bringing their Nuovo Mariachi awesomeness to Le Chéile (839 West 181st Street) every Wednesday.
Check them out and remember who put you on.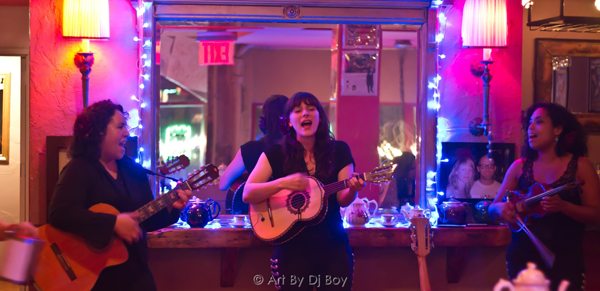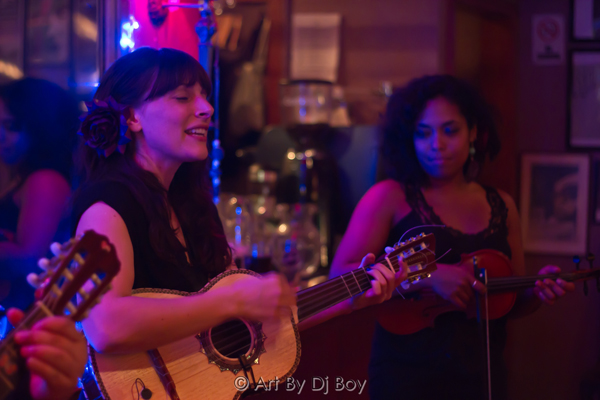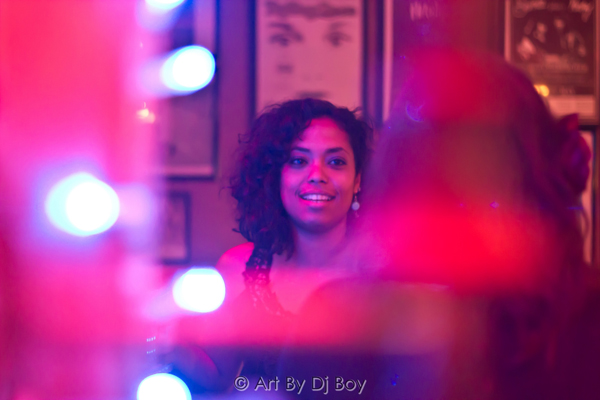 Site: http://www.mariachinyc.com/
We invite you to subscribe to the weekly Uptown Love newsletter, like our Facebook page and follow us on Twitter, or e-mail us at UptownCollective@gmail.com.