BY Led Black (@Led_Black)
Photography by Paul Lomax (@PaulLomaxPhoto)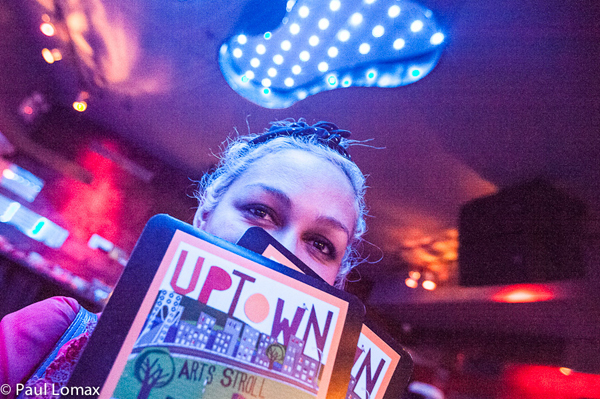 In addition to this past Saturday being Nutcracker Awareness Day, it was also the closing reception for the best Uptown Arts Stroll ever. That fact that you can have 2 great events within blocks of each other speaks to the breadth and scope of the Uptown Arts movement.
The closing reception took place rightfully at the newly renovated Arka Lounge (4488 Broadway), which was the first establishment to chart a new direction for Uptown venues. 12 years ago, the good folks behind Arka Lounge decided that the people of this community needed something different and they delivered. Their legacy can be seen in all of the new restaurants and lounges that have sprouted up across the neighborhood.
For the closing reception, NoMAA teamed up with Remezcla, the Bago Bunch and the UC to put together an evening that was emblematic of the growing strength, diversity and confidence of the Uptown Arts scene. We came together as a community to celebrate that richness as well as to continue to build, expand and grow. You could feel the love in the room. There is an arts, culture and business awakening happening Uptown and it feels super awesome to be a part of it.
Like I have said on many occasions, the Uptown Renaissance is in full effect!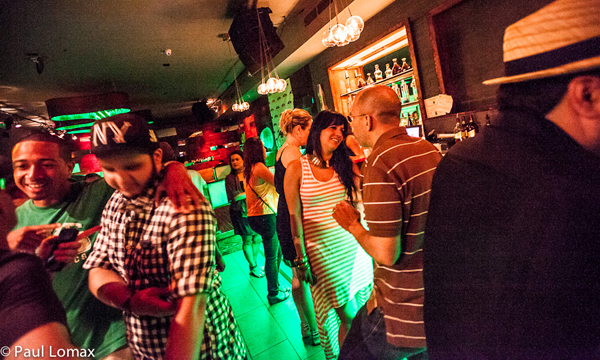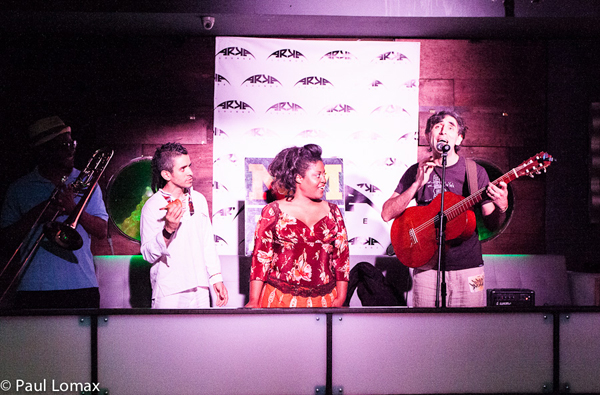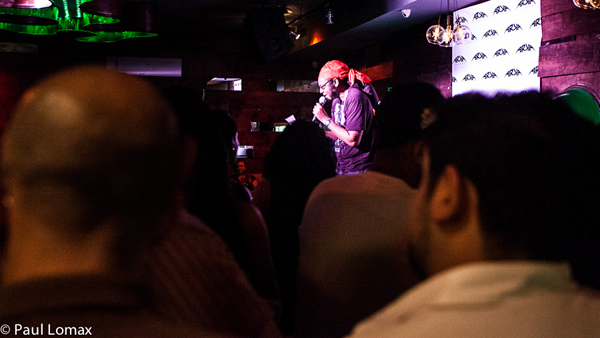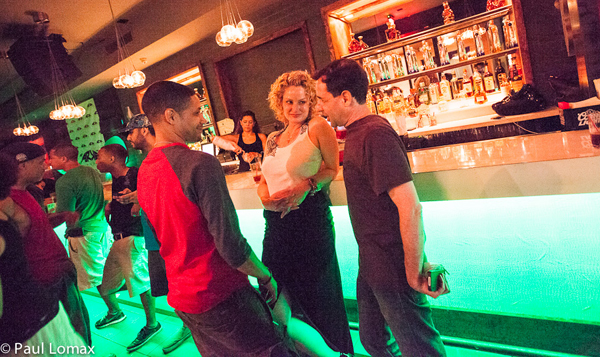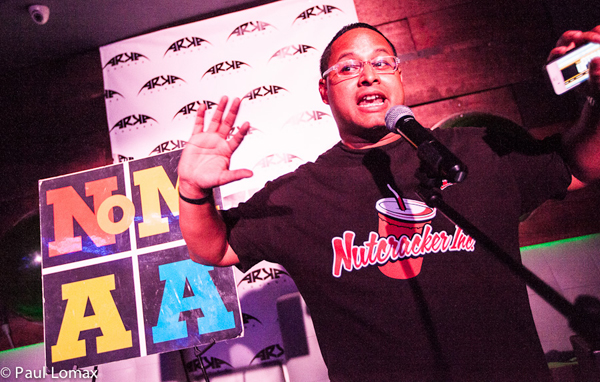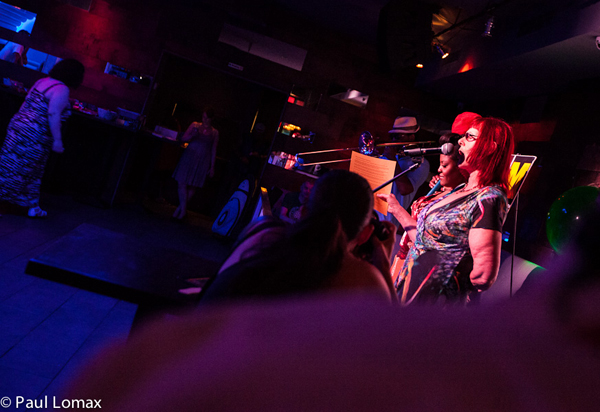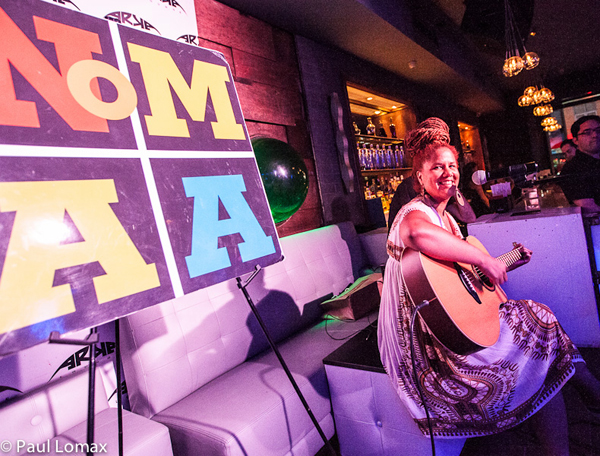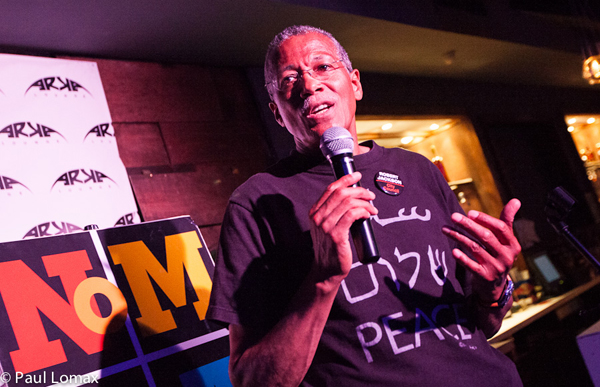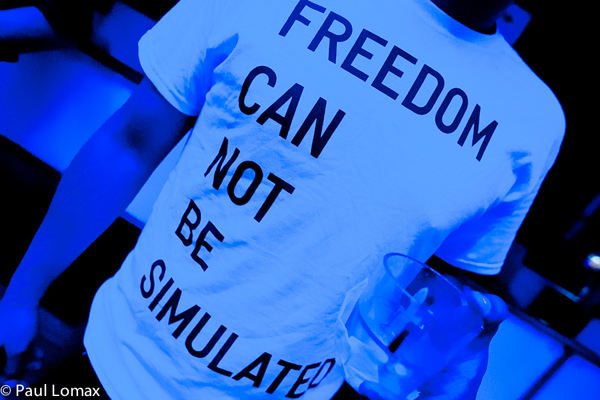 Check out: The 2012 Uptown Arts Stroll Kick-Off – The Recap
We invite you to like our Facebook page and follow us on Twitter, or e-mail us at [email protected].