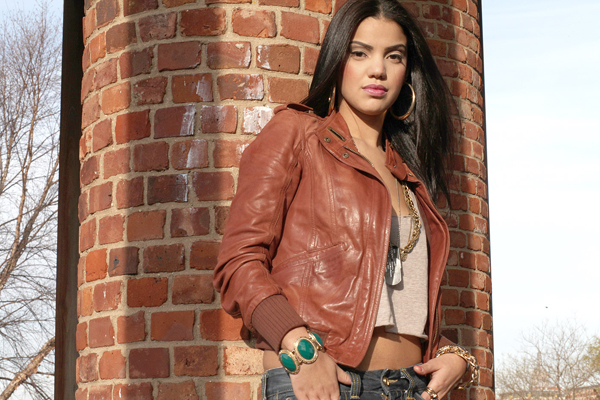 Our good friends at PMG have a new artist that is about to make some serious noise, Jhade. Her new single, Super Hero, features an ill verse from Washington Heights' own Christian D'or. Check out her site and find out more about this Dominican-American songstress.
For more: http://jhadeblog.com/
FB: http://facebook.com/thisisjhade
Twitter: @jhademusic
Check out:
Put You On: Rich Medina x Tatyana Fazalizadeh – Get Angry
Put You On: Negro – The Documentary Series
Put You On: The Black Power Mixtape 1967-1975 | The Review
Put You On: Sweetest Taboo – Greeting Cards For Love Stories Often Untold
Put You On: The Roy Ayers Project
We invite you to like our Facebook page and follow us on Twitter, or e-mail us at [email protected].
[subscribe2]