BY Led Black (@Led_Black)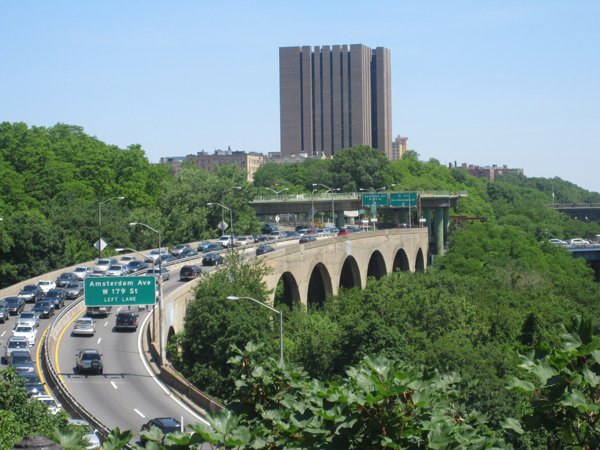 Back in the late 80's and early 90's, you would have to be either absolutely nuts or a straight up crack head to venture into the woods of Highbridge Park. In those days, that area was ground zero for all types of drugs, violence, all-around criminality and homelessness. So when I came across a NYC Parks Dept sponsored hike of its hidden trails and the adjoining area recently, I decided to see for myself the progress, if any, that has been made to improve things.
Unfortunately when I get to the tour departure point, 158th and Edgecombe Ave, this past Sunday at the allotted time, the Park Ranger scheduled to the tour had injured her back and the official hike was cancelled. I was given a handy map though, in case I wanted to go it alone. I took the map and was off.
At first, no lie, it felt like I was in a time warp. The nature trail that begins in 158th and Edgecombe Ave is littered with the shards and debris of neglect. There are little tiny pieces of broken glass everywhere, actual homeless people scurrying about and the squalid telltale signs of squatting abound. That is until you get to the actual paved path, which is when things start to improve dramatically.
At this point, you see that progress is being made. I actually saw a couple of Asian tourists bird watching in the park. This would have been impossible just a few years ago. The vistas from this park are absolutely incredible. I walked all the way to the actual High Bridge that will be re-opened in 2014 after its long dormancy. High Bridge, which connects High Bridge Park near West 174th Street, Manhattan, and West170th Street in the Bronx, is the oldest bridge connecting two boroughs. The High Bridge Tower has also been refurbished in recent years and has cleaned up nice.
Another treat in the area is the Morris Jumel Mansion, which is situated in Roger Morris Park on Jumel Terrace between 160th and 162nd. The Morris Jumel mansion was built in 1765 and was once used by George Washington as a headquarters during the Battle of Harlem Heights. At this juncture, I encountered a large contingent of Italian tourists, sunbathers and families that were enjoying the edenic oasis that is Roger Morris Park.
This area is definitely improving and worth a visit. For the most part, you see that the Parks dept and community groups such as the Friends of Highbridge Park and the New York Restoration Project are working hard to upgrade and beautify the park. I truly believe that once High Bridge is re-opened in 2014, this park and surrounding area will be truly world class.
Check out some cools pics and info here: www.forgotten-ny.com/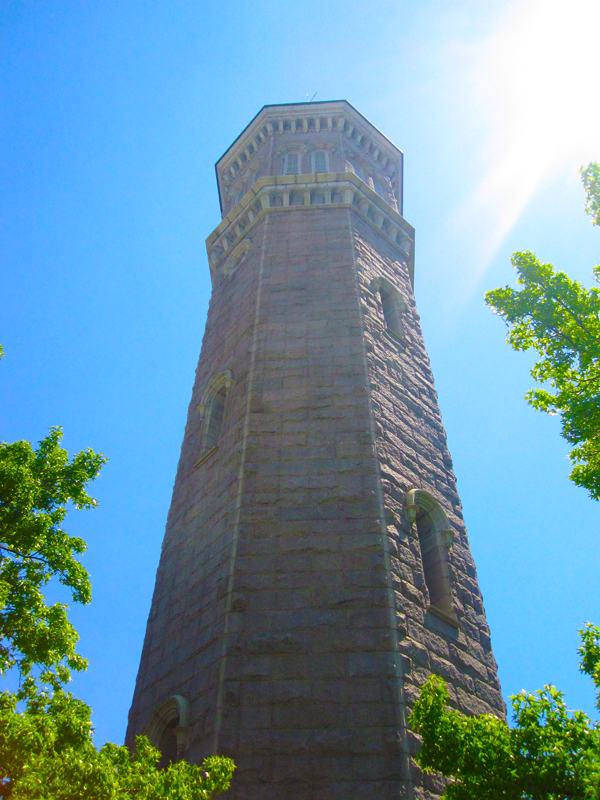 Check out: Park Portfolio – Highbridge Park
We invite you to subscribe to the Uptown Love newsletter, like our Facebook page and follow us on Twitter, or e-mail us at [email protected].