BY Led Black (@Led_Black)
This is going to be action packed weekend so let's save the niceties and get right to it. First off tonight is the opening reception for Andrea Arroyo's Femenina exhibit. Andrea was the curator for the last 2 exhibits at NoMAA (178 Bennett Ave), Northern Manhattan as Muse and Women in the Heights.
Check out:
North Manhattan as Muse: Q&A With Mike Fitelson
The Women in the Heights Opening Reception @ NoMAA In Pictures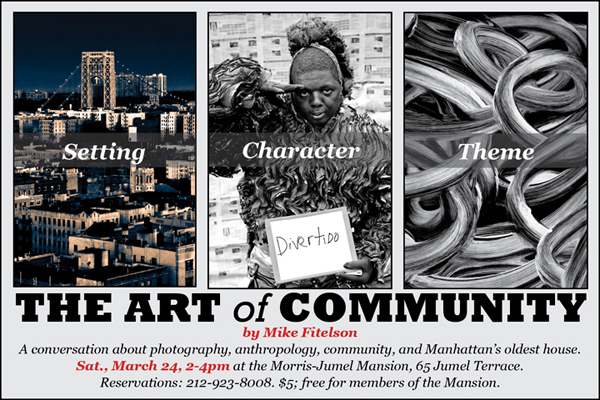 Our good friend, Mike Fitelson, is having a special exhibit/talk at the venerable Morris-Jumel Mansion tomorrow.
For more: The Art of Community @ the Morris-Jumel Mansion Saturday March 24th
Also, a Spanish version of the Vagina Monologues is on tap as well.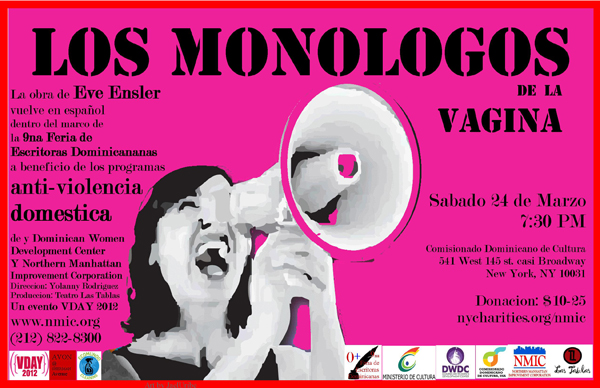 What is a weekend without an event at Word Up Books?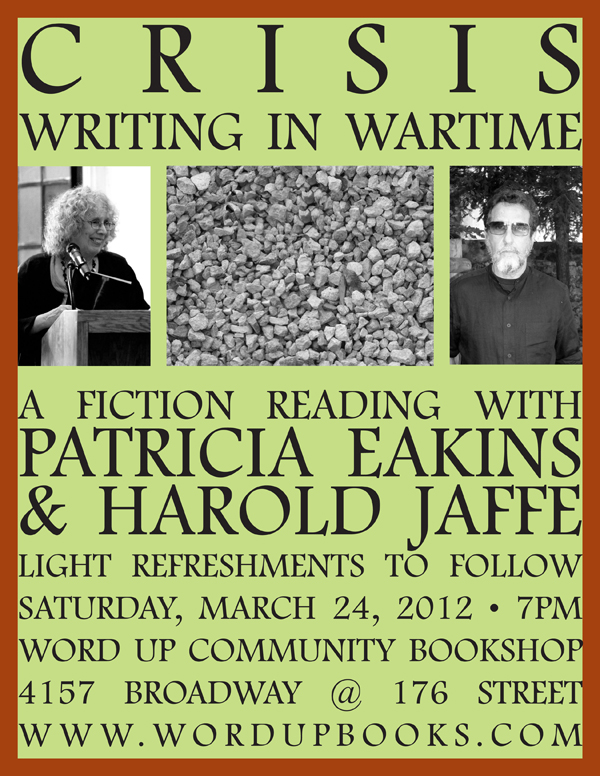 My good friend Katherine Harold is having a Book launch event on Saturday, March 24th at 5:00 PM at the Sister's Uptown Cultural Center (1942 Amsterdam Avenue @ 156th Street). My wife, Eileen Z. Fuentes, and my oldest daughter Imani are both featured in the book. In fact, Imani will be at the event as part of the panel with other teens.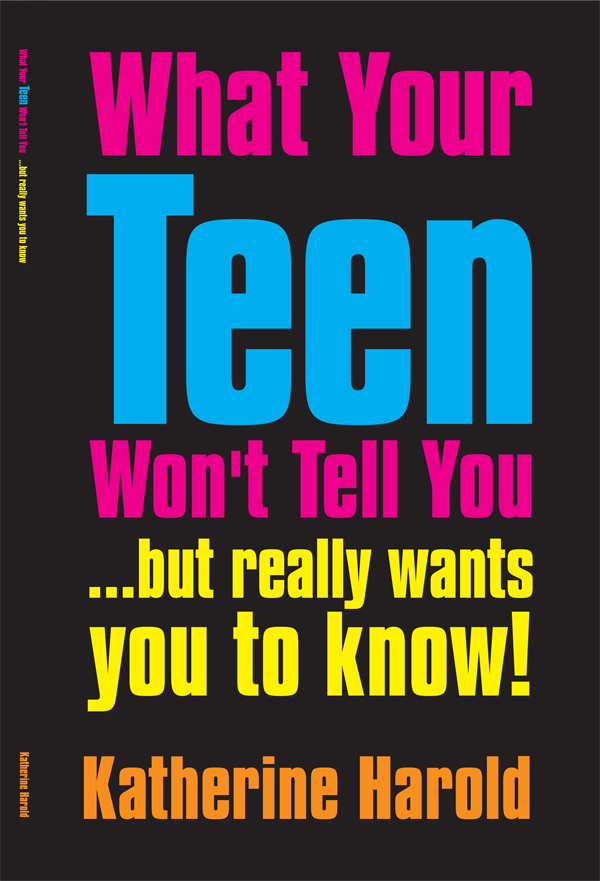 Lastly, this neighborhood is filled with awesome green spaces so pick one and enjoy. See below for a beautifully written ode to to my favorite park, Inwood Hill Park.
A Trek Through the Timeless Treasure that is Inwood Hill Park
By the way, if you have an event that you want to see on our list for next weekend, hit us up @ [email protected].
We invite you to like our Facebook page and follow us on Twitter, or e-mail us at [email protected].
[subscribe2]