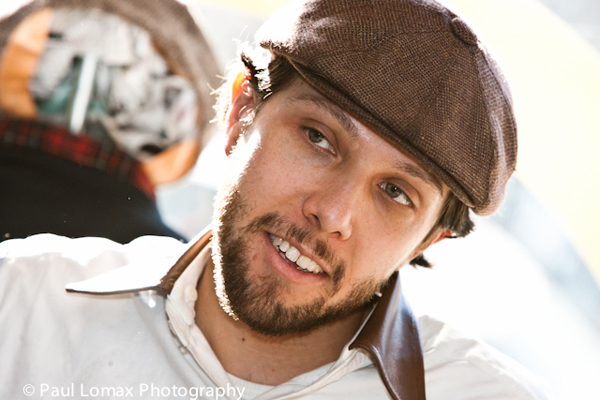 Today's Throw Back Thursday is dedicated to Jason and Nostlygia for being pioneers Uptown. Nostlygia may be closing its door but it isn't going anywhere.
This post originally appeared on February 18th, 2011 and was shot by my good friend Paul Lomax.
Check out: Nostlygia – The New American Classic
Throw Back Thursday highlights some of the best content from the extensive Uptown Collective vaults every Thursday.
We invite you to like our Facebook page and follow us on Twitter, or e-mail us at [email protected].
[subscribe2]