BY Led Black (@Led_Black)
Photography by Paul Lomax (@PaulLomaxPhoto)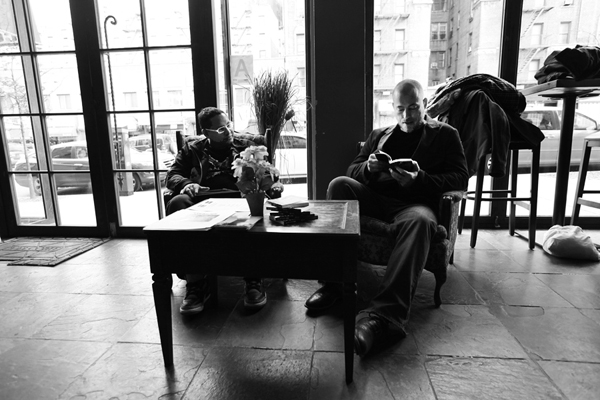 On a weird weather Saturday afternoon, that was strangely sunny, plus super windy with a dash of snow flurries thrown in for good measure, folks came out from across the city to take part in the 2nd installment of the Led Black Book Club featuring Robb Todd. We were all treated to a reading from the book as well as an exclusive read from Quiet the Remedies, which is my favorite story in the collection and the one that gives the book its title. The reading was followed by a lively and raucous discussion that really delved into the book as well as the writing process. Thanks to Robb Todd for being so gracious with his time and making this installment of the book club a memorable one. Kudos goes out to Jose Morales of Apt 78 for once again allowing us the use of his space to do our thing. I also want to thank everyone that came out and supported. I hope to see you at the next one.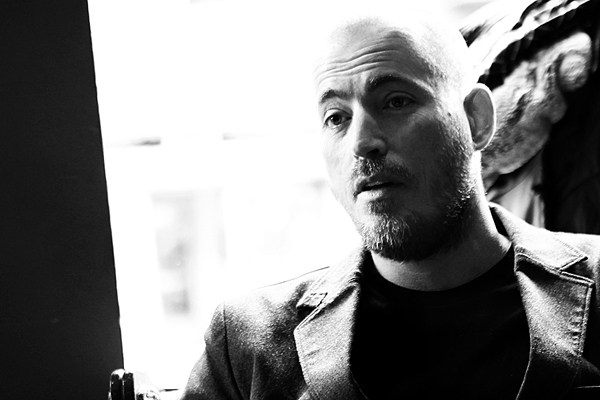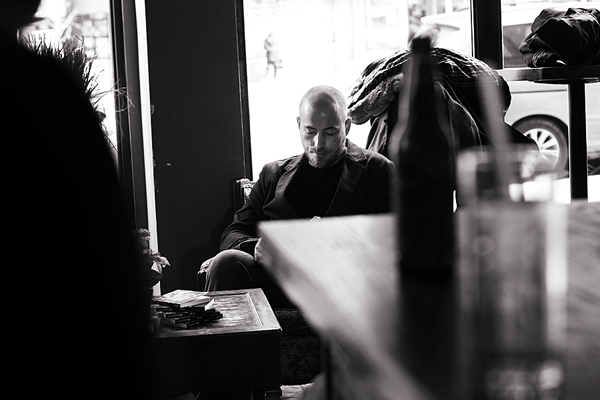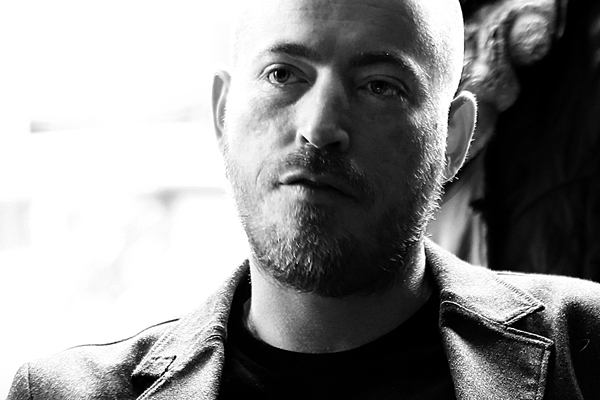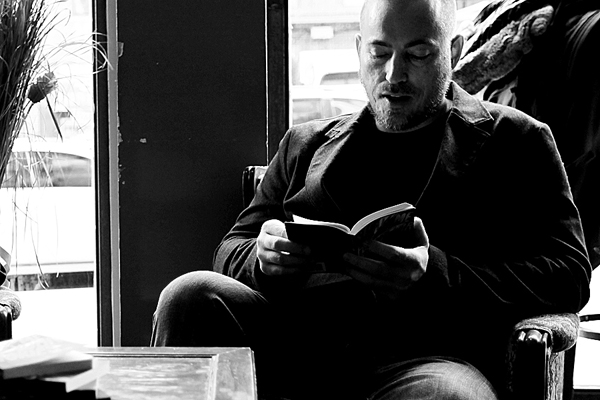 Check out: The Led Black Book Club ft Robb Todd @ Apt 78 In Pictures
Click here to purchase Steal Me For Your Stories.
Excerpt: Steal Me For Your Stories
We invite you to like our Facebook page and follow us on Twitter, or e-mail us at [email protected].
[subscribe2]