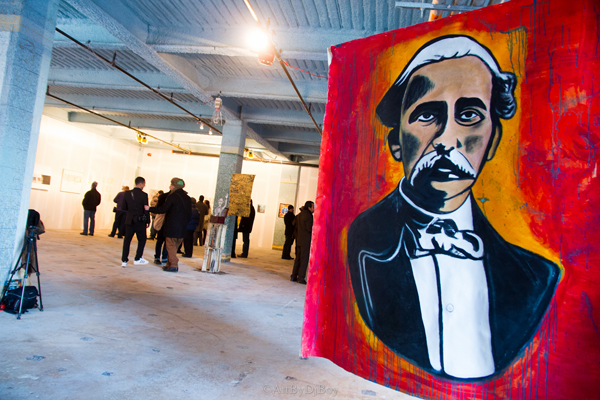 How to participate
Artists and venues (organizations, businesses, etc.) are invited to participate in the 2015 Uptown Arts Stroll.
Artists
Visual artists, singers, musicians, dancers, poets, theater groups, etc., in Washington Heights, Inwood and West Harlem are invited to participate in the 2015 Uptown Arts Stroll. To do so, please follow these simple steps:
Identify potential venues or find new venues on your own.
Contact the identified venue(s) and make arrangements to host your event during the Uptown Arts Stroll or longer.
When you have booked a venue, let NoMAA know about the arrangements — send them the information using the submission form.
They will add your information to the Exhibitions page or the Events Schedule. Note: Let them know by the print deadline, Sunday 26 April 2015, and your information will appear in the Uptown Arts Stroll Guide, 20,000 copies, distributed by The Manhattan Times and NoMAA citywide.
Read more: How to participate — Uptown Arts Stroll.
Related:
Immigrant Exhibit Closing Reception – The Recap
The 2012 Women in the Heights Opening Reception @ NoMAA In Pictures
We invite you to subscribe to the weekly Uptown Love newsletter, like our Facebook page and follow us on Twitter, or e-mail us at UptownCollective@gmail.com.