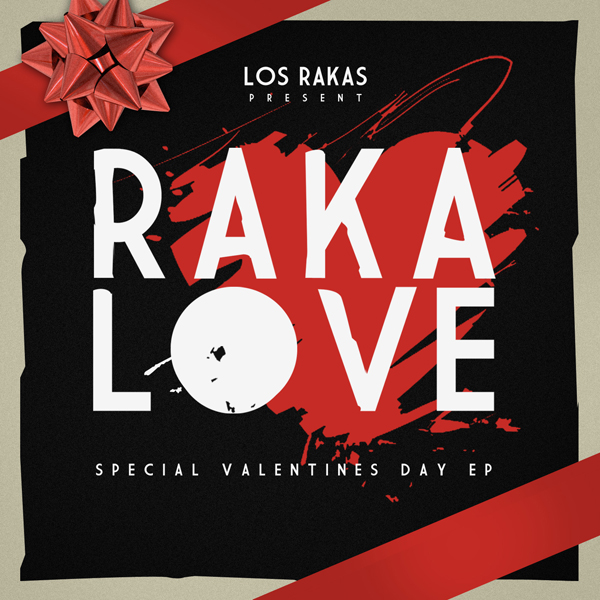 Oakland-via-Panama's Los Rakas dropped their Love-Themed 9-song EP, 'Raka Love' yesterday for free. The video for the first single, "'Copita De Champaña' premiered on MTV Tr3s recently. Los Rakas have been putting down some next-level Spanish language Hip-Hop for some time now and this EP is another awesome example of their musical prowess.
Get it here: http://www.losrakas.com
Check out: Los Rakas, Maluca Mala, Zuzuka Poderosa @ The Spot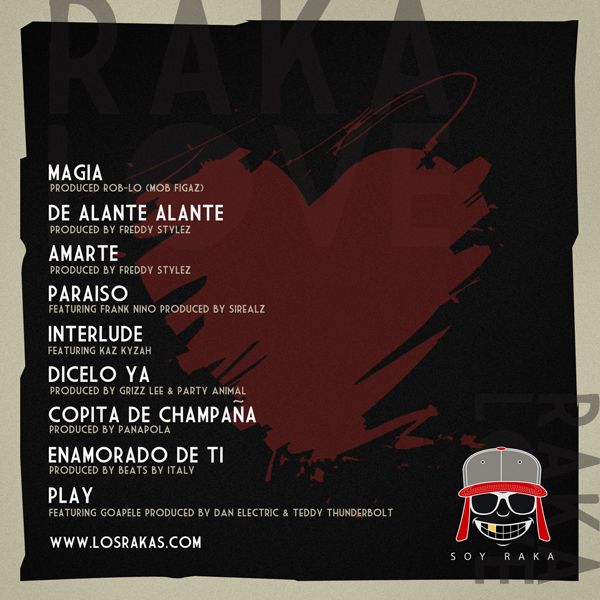 We invite you to like our Facebook page and follow us on Twitter, or e-mail us at [email protected].
[subscribe2]