BY Led Black (@Led_Black)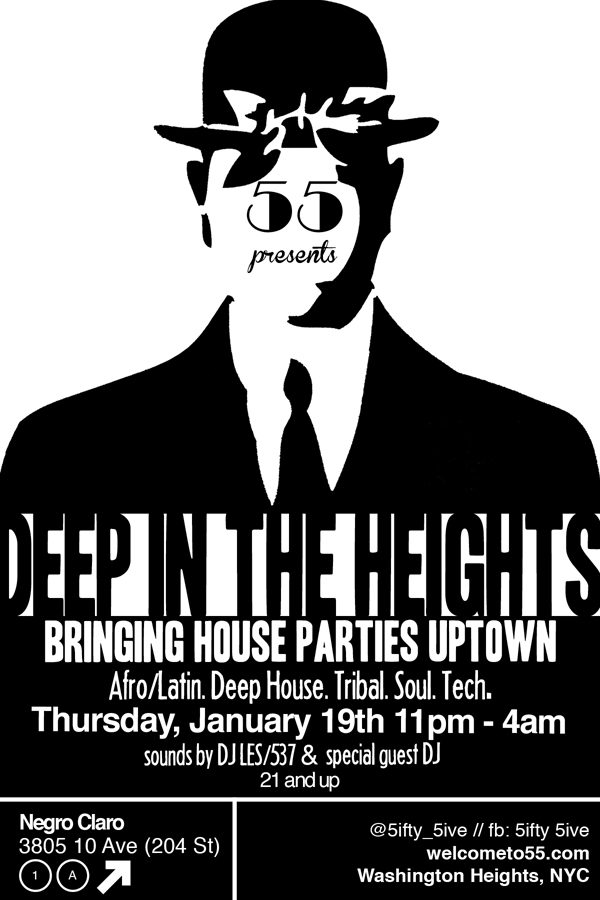 To be completely honest, I was thinking of not going to the inaugural 55 Party at Negro Claro (3805 10th Ave) that went down on December 29th late last year. After a super busy month, and year for that matter, I was bone tired and on top of that I was dealing with a bad cold that left me feeling completely drained. The thing that got me to leave the comforts of home was that the good folks at 55 and Negro Claro are family and showing love is not just a saying for me but a way of life. So off I went.
By the time I got there, I was feeling even crappier, which made me second-guess coming out in the first place. Then the magic happened. As soon as I entered through the doors of the swank and sexy Negro Claro I instantly felt better. The love, energy and the good vibes in the room wiped away all the remnants of my cold and I had a damn good time.
55 has that effect on people. The 55 experience is something else altogether. Folks came from all over the city to partake in something truly different. Not just another party but the revival of that old-school house party ethos. No fronting, no false airs, no beef – just people enjoying themselves together. While that may sound simple it is so hard to actualize. 55 has that in spades.
So if you missed the last one, make sure you come out to this one tonight. Don't let the weather, nonsense or a cold stop you from getting your 55 on. 55 is the cure for what ails you. Remember, "Spread love it's the Uptown way."
[blackbirdpie url="https://twitter.com/#!/Led_Black/status/152656623066812417″]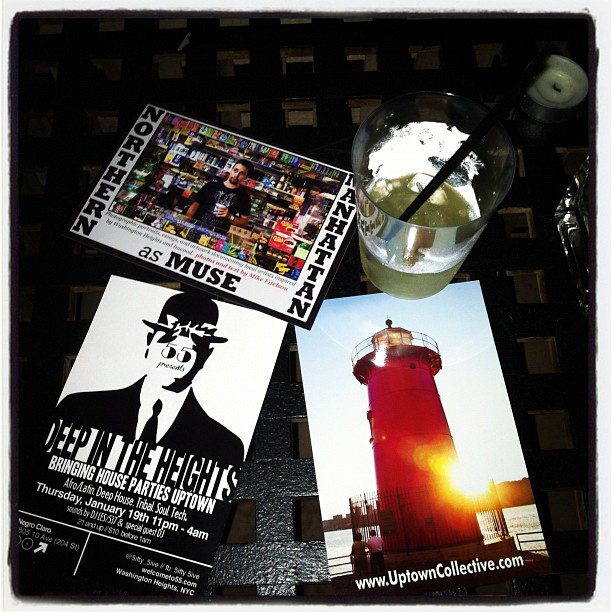 Check out: 55 Presents DEEP IN THE HEIGHTS: Bringing House Parties Uptown
For more info: http://welcometo55.com/
Twitter: @5ifty_5ive
We invite you to like our Facebook page and follow us on Twitter, or e-mail us at [email protected].