Video & photography by Art By Dj Boy (@ArtByDjBoy)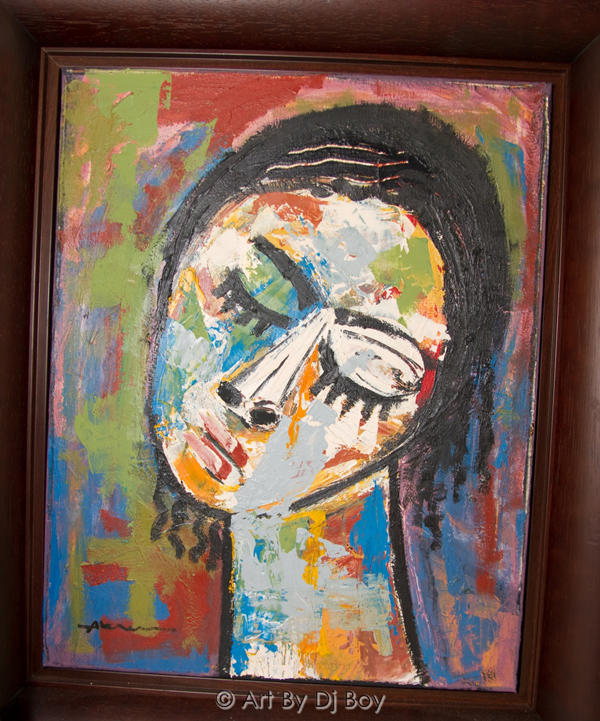 The Abreu Gallery is at 4394 Broadway.
Check out: http://abreufineart.com
Also, click here to read the Manhattan Times' article on the artist and the gallery.
We invite you to like our Facebook page and follow us on Twitter, or e-mail us at [email protected].