BY Led Black (@Led_Black)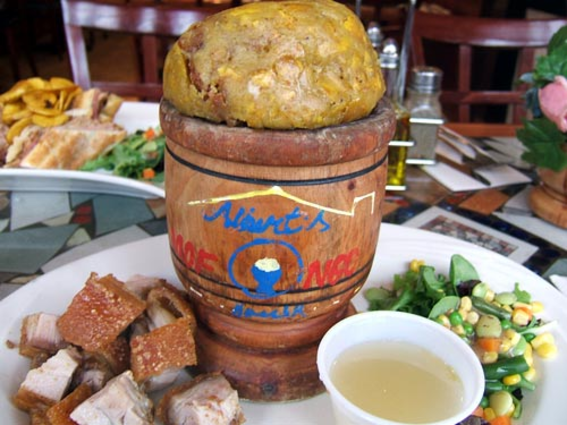 What better way to end the year than with a Groupon deal for the one and only Albert's Mofongo House (4762 Broadway)? I snatched up the last deal that Groupon had for this place and man was it worth it. My good friend and colleague DJ Boy and I had a delicious power lunch there, the pictures below do not do justice to the amazing meal we had. Anyway, this time around for $29 you get 5 tapas and 2 glasses of wine. For $52 you get 10 tapas and 4 glasses of wine. Happy New Year and Merry Mofongo!
Click here for this amazing deal.
We invite you to like our Facebook page and follow us on Twitter, or e-mail us at [email protected].