BY Dominican Pie (@DominicanPie)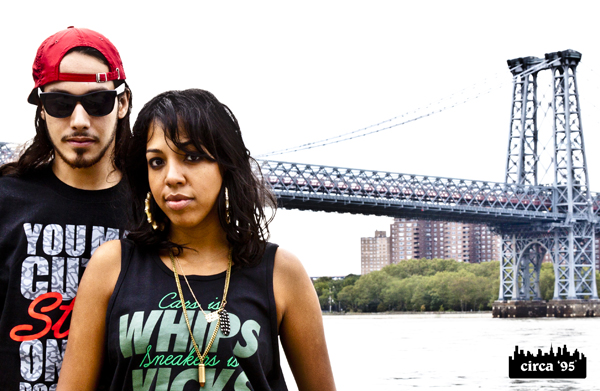 Music is one of those human inventions that touches everyone who hears it; whether its Classical, Jazz, Blues, Merengue, Salsa, Country, Rock, or Hip-Hop, their is bound to be one or more genres of music that you like, that speak to you and your condition, or lift your spirits and help you escape. This is the gift that music offers the listener. But as all human inventions it is not enough for creation to exist in it of itself unless there's some type of profit being made. At least, that's what music corporations would have listeners believe.
It seems Hip-Hop underwent its metamorphosis from urban street art to a world wide cultural phenomena and a multi-billion dollar industry almost overnight. In the 80's when Hip-Hop first started to make it's way out of the block parties and onto television sets and radios across the nation it seemed that all the music was about making the crowd move, making people feel like they weren't alone in this world and there were those out there that understood their dreams and lived their reality.
Then came the 90's and it seemed for a while there that the only thing Hip-Hop was about was yachts, fast cars, faster women, popping bottles, and cash. Here we stand at the precipice of what is promising to be some truly revolutionary times and as always artists are leading the way in changing the Status Quo. Circa 95 is a duo that has been doing just that in independent music scene for a while now.
Circa 95 is a special kind of group. They are dedicated to hard work, to their craft, and to building with a community of like-minded artists. For the artwork featured in their latest album, FREE LUNCH, they called upon visual artists like uptown's own Tony Peralta and Marthalicia, as well as Brooklyn based artist Mikey 1Soul, just to name a few. They also collaborated with Psycho Les of the Beatnuts and 2 Hungry Bros on the production helping to take their sound to another level. Rhyming in both English and Spanish this group is representing for Latinos in Hip-Hop. If they continue to produce quality work they can easily become world-wide sensations reaching the heights of musicians like Tego Calderon and Calle 13.
The following are my 7 questions with Circa 95.
Q. Who is Circa 95?
A. Circa '95 is music, art and culture. A Hip-Hop group founded by Patty Dukes and Reph Star based out of NYC.
Q. What made you realize you wanted to pursue a career in music? 
A. Music is what brought us together. Although we have backgrounds in other art forms, what we kept going back to was music. At the end of the day we love Hip-Hop. It's our culture, it's how we communicate, how we've learned to tell our stories. Instead of complaining about the state of mainstream Hip-Hop we decided to make our own project. We wanted to challenge ourselves. Especially since we work with young people, we want them to see that it's possible to be an independent artist and put your own music out there. You don't need some corporation to validate you. Hip-hop is not about corporations. Hip-hop is about the people.
Q.What is your album FREE LUNCH about? 
A. The reason for naming the album FREE LUNCH is to represent and show respect to our inner-city upbringing. We want to celebrate where we came from but also communicate the challenges we faced growing up in poor urban neighborhoods. FREE LUNCH is a Hip-Hop album in English and Spanish. Remembering when the foundation was laid for us as NYC kids who attended the public school system in the golden era of Hip-Hop the 90's, FREE LUNCH represents both of our experiences.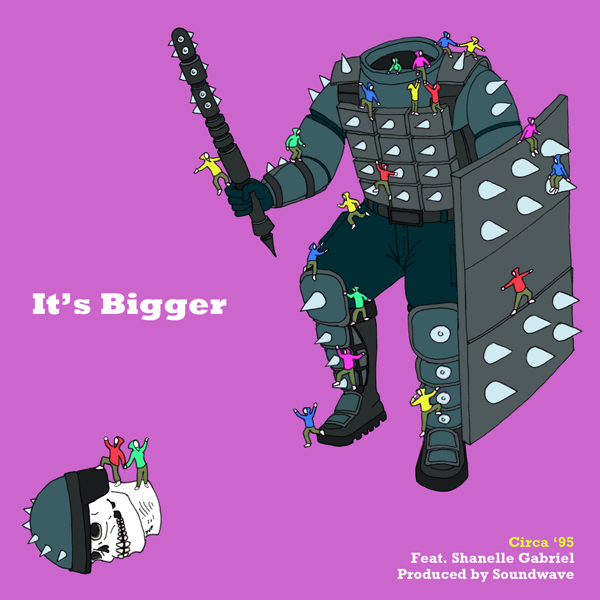 Q. You've mentioned that the title FREE LUNCH also memorializes establishment of the Free Breakfast and Lunch programs by the Black Panthers; what's the connection for you between the two?  
A. Young people nowadays aren't usually being taught about the Free Breakfast and Lunch Programs initiated by the Black Panthers in the 1960's in which Huey Newton called on the Panthers to "serve the people." Now, more than ever, with how things are unfolding in the world it's important to learn self-determination. Basically, if they won't do for us, we are gonna do it for ourselves. 
A. If you had to describe your music in three to four words, what would you call it? 
A. Classic Hip-Hop with a Latin influence makes for a good New York sancocho.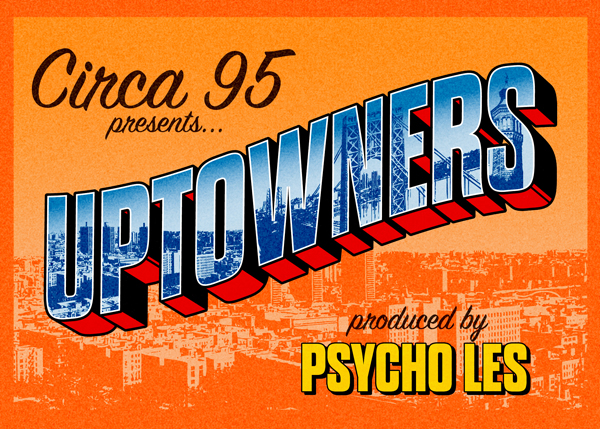 Q.  What's the thing you enjoy most about making music independently? What do you like the least or find to be the most frustrating? 
A. Making music independently gives you all the creativity in the world. That space to make and collaborate with people and do some really amazing projects. At the end of the day, we love what we do so it's not really frustrating, but not having enough money or being taken seriously by people when you are young in this industry or just being a female in this industry; the behind the scenes of how the machine works, a lot of it, isn't pretty. You have to come in well prepared, with really good armor.
A. What's next for Circa 95?
A. We are shooting music videos, getting ready for performances and continuing to build our brand. We want to hit the road and travel all over, so reach out as we organize our Free Lunch Tour in the Spring/Summer of 2012 – [email protected] or follow us on twitter @circa95.
Download Circa 95's new album FREE LUNCH at www.circa95.com.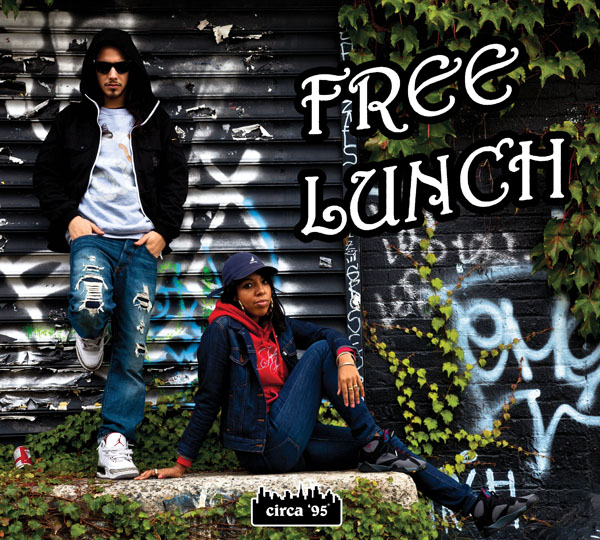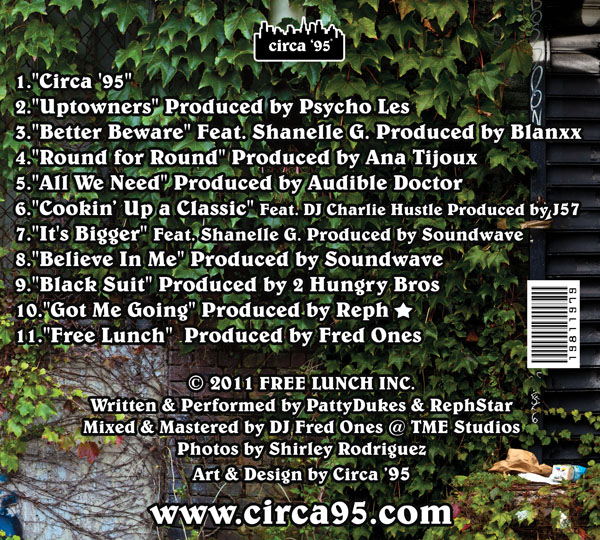 We invite you to like our Facebook page and follow us on Twitter, or e-mail us at [email protected].