BY Led Black (@Led_Black)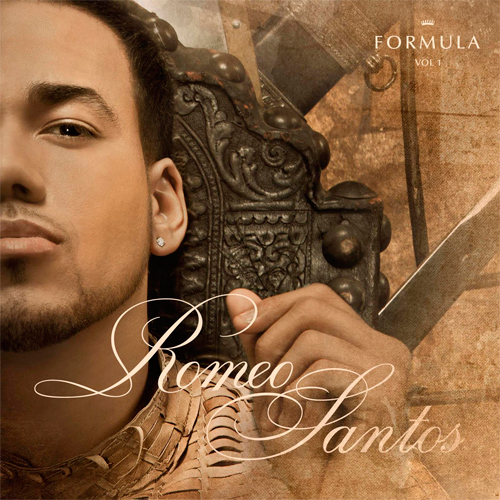 Whatever you feel about Romeo's music, you cannot deny the man is doing big things. Just a few weeks ago, it was announced that Romeo would be the star of an upcoming Washington Heights based sitcom produced by Will and Jada Smith. Now with the release of his solo debut album, Formula Vol 1, Romeo is set to conquer a whole new audience. While the album officially drops today it already has two #1 singles. To put things in perspective, the video for Romeo's collaboration with Usher has garnered over 6 millions hits on Vevo.
Some of music's biggest names in music appear on the album. In addition to Usher who sings on the bilingual Bachata song Promise, Lil Wayne, Pitbull, La Mala Rodriguez among others make cameos on the Formula Vol 1. Kudos to Romeo for not only making Bachata a worldwide phenomenon but for the all the colossal things that are in the works. Who would have ever thought you would hear Usher singing on a Bachata song?
Check out: http://www.romeosantosofficial.com/us/home

We invite you to like our Facebook page and follow us on Twitter, or e-mail us at [email protected].