Photography by Briana E. Heard (@beheardphoto)
Words by Led Black (@Led_Black)
More than a park – this place is a living, breathing symbol of the Renaissance that has been taking place around these parts. Serene, tranquil, an oasis of calm and centeredness, a veritable feast for the senses, this is something else. Close your eyes and for a fleeting moment you may forget that you're in Manhattan.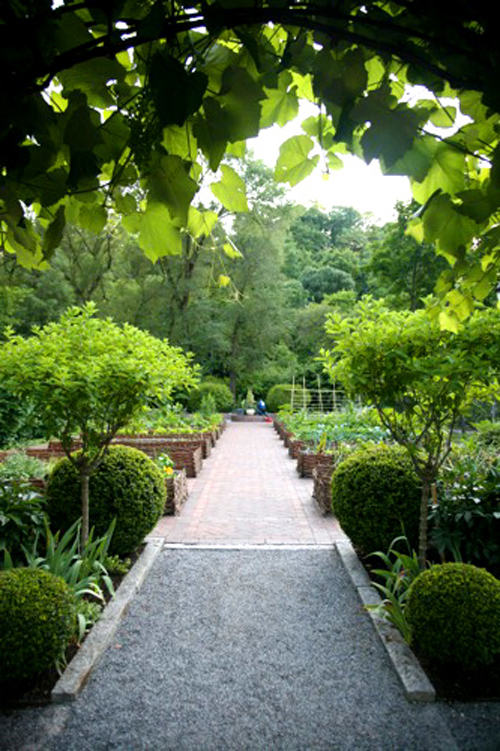 Check out:
Park Portfolio – J Hood Wright Park
Park Portfolio – Fort Tryon Park
Park Portfolio – Highbridge Park
Park Portfolio – Inwood Hill Park
We invite you to subscribe to the weekly Uptown Love newsletter, like our Facebook page and follow us on Twitter, or e-mail us at [email protected].