BY Led Black (@Led_Black)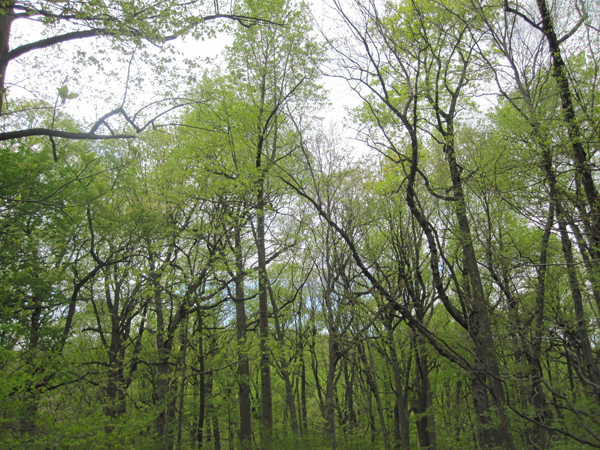 One of Uptown's greatest assets is the parks and natural expanses that envelop the neighborhood in a sea of green.  My favorite park, by far, is Inwood Hill Park, which runs from Dyckman Street and Payson Avenue all the way to the very tip of Manhattan.
More than just a park, Inwood Hill Park is the last remaining primeval forest in all of Manhattan.  It is 196 acres of natural beauty; 200+-year old trees, the last salt water marsh in the island as well as wildlife such as hawks, wild turkeys, possums among many more.
The Lenape Indians that inhabited the area called it Shorakapok, meaning either "the wading place," "the edge of the river," or "the place between the ridges."  There was a Native American presence in the area all the way up to the 1930's.
In my humble estimation, you can still feel their aura in this edenic paradise set amid the hustle and bustle of Manhattan.  The Inwood Hill Nature Center, located in the northern end of the park, is an ideal place to learn about the park's ecology, history and other park related subjects. The Urban Park Rangers, located onsite, provide tours and nature workshops for the public.  If you would like to see how Manhattan looked and felt in pre-colonial times you could do no better than Inwood Hill Park.
The Inwood Hill Nature Center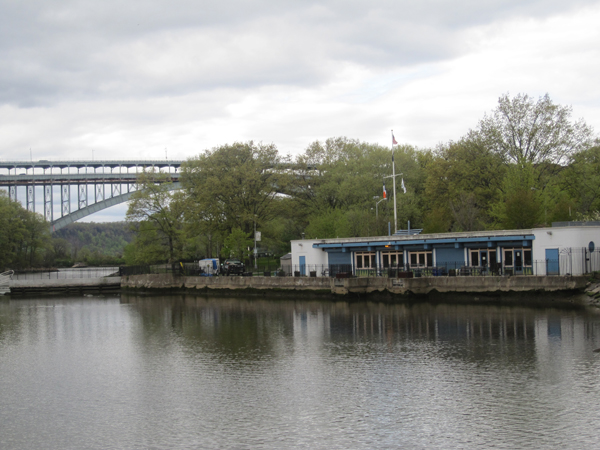 Replica of a Lenape wigwam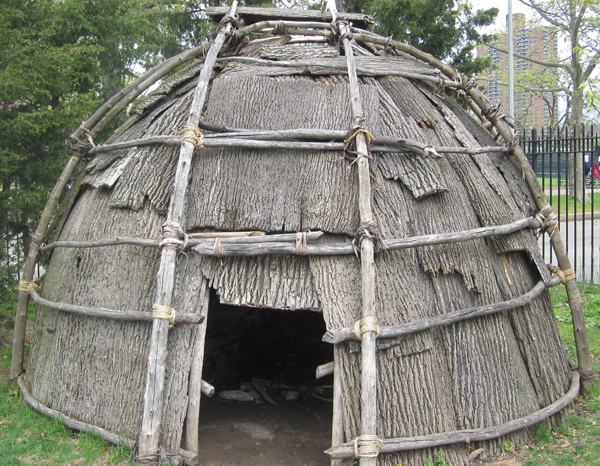 According to legend, this is the spot where the Dutch hoodwinked the Lenape out of Manhattan.  On that very same spot once stood a Tulip tree that was 300 years old whose dimensions were 165 feet in height and 6 and 1/2 feet in diameter.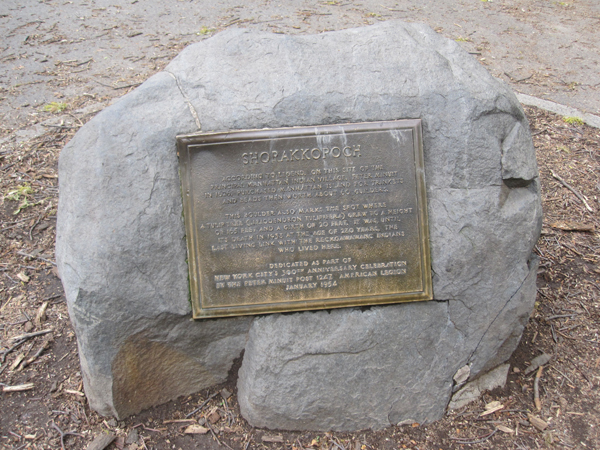 Check out:
Park Portfolio – Inwood Hill Park
A Trek Through the Timeless Treasure that is Inwood Hill Park
We invite you to subscribe to the Uptown Love newsletter, like our Facebook page and follow us on Twitter, or e-mail us at [email protected].