Uptown Talk: Latinos Out Loud – Teta for a Tecla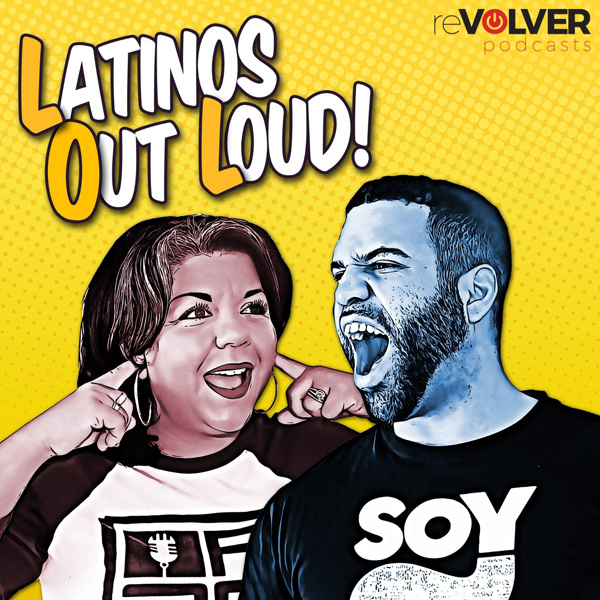 Congrats are in order to the good folks of the Latinos Out Loud podcast for being nominated for the Tecla Award for "Best Podcast" at the upcoming Hispanicize Conference. On the latest episode the crew discusses Yiddish slang, mankind monitoring satellites and so much more. This week's special guests are Pero Like Video Producers, Julissa Calderon and Gadiel Del Orbe.
We invite you to subscribe to the weekly Uptown Love newsletter, like our Facebook page and follow us on Twitter & Instagram or e-mail us at UptownCollective@gmail.com.