Bright Minds, Big City: The GPS Podcast Featuring Led Black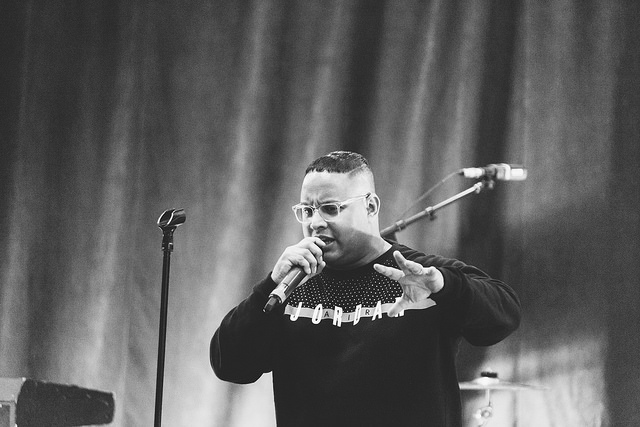 Our very own Editor-in-Chief, Led Black, was recently featured as the first guest on the Gotham Philosophical Society's podcast. Recorded just prior to the election, Led Black talks to the folks at the Gotham Philosophical Society about Uptown, community, the nature of identity, the role of race, and gentrification.
We invite you to subscribe to the weekly Uptown Love newsletter, like our Facebook page and follow us on Twitter & Instagram or e-mail us at UptownCollective@gmail.com.