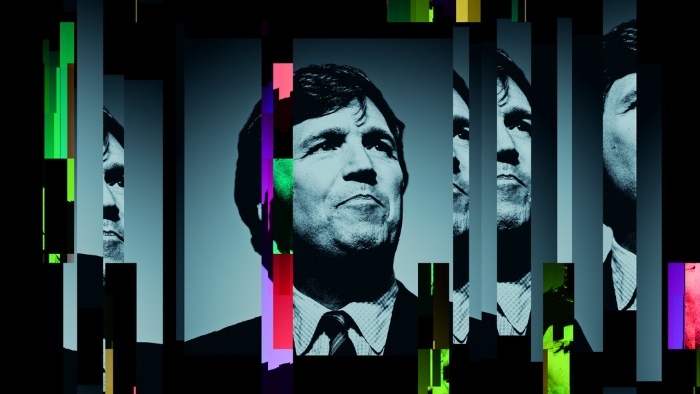 One of the main reasons that this country is reverting to the bad old days is because of Fox News. To get even more specific, there is Tucker Carlson. As a matter of fact, in my house, we replace the first letter of his name with an f. Anyway, The NY Times produced an excellent 3 part series on the rabid right winger who holds so much sway with a significant portion of the population.
Read more: UC Must-Reads: American Nationalist
We invite you to subscribe to the weekly Uptown Love newsletter, like our Facebook page and follow us on Twitter & Instagram or e-mail us at [email protected].