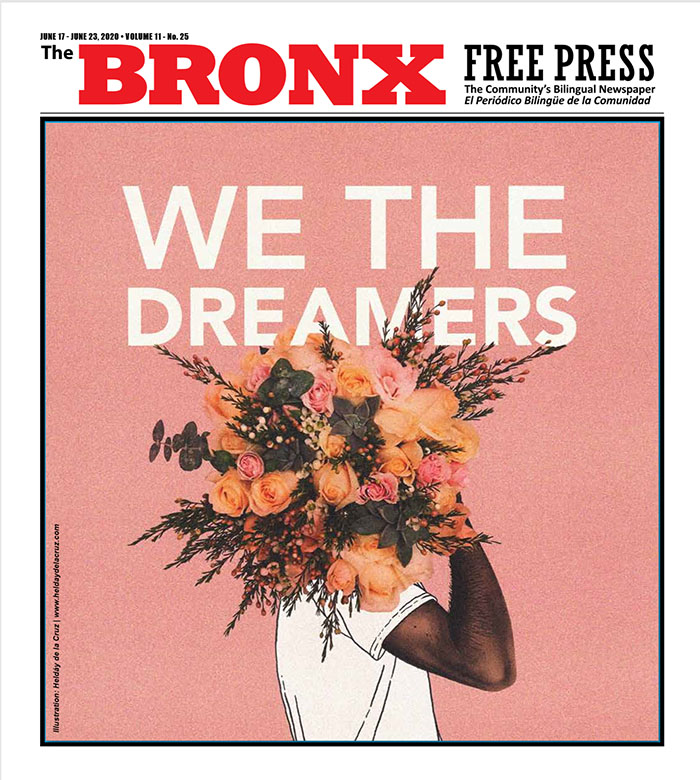 The United States Supreme Court has blocked the Trump administration's move to terminate the Deferred Action for Childhood Arrivals (DACA) program, which has protected more than 800,000 young immigrants from deportation – including 50,000 New Yorkers.
In a 5-4 ruling on Thursday, the Supreme Court denied Trump's bid to end DACA, stating that the administration failed to provide a sufficient reason to justify termination of the program.
The decision means that DACA recipients may continue to renew their status in the program, which was implemented by President Barack Obama in 2012. It allows immigrants who were brought into the U.S. as children to live and work legally in the U.S. while avoiding deportation.
In September 2017, the Trump administration announced the program would be rescinded. After two federal court injunctions delayed DACA's demise, the program ended up in the hands of the Supreme Court.
Read more: Decision on DACA | Bronx Free Press
We invite you to subscribe to the weekly Uptown Love newsletter, like our Facebook page and follow us on Twitter & Instagram or e-mail us at [email protected].