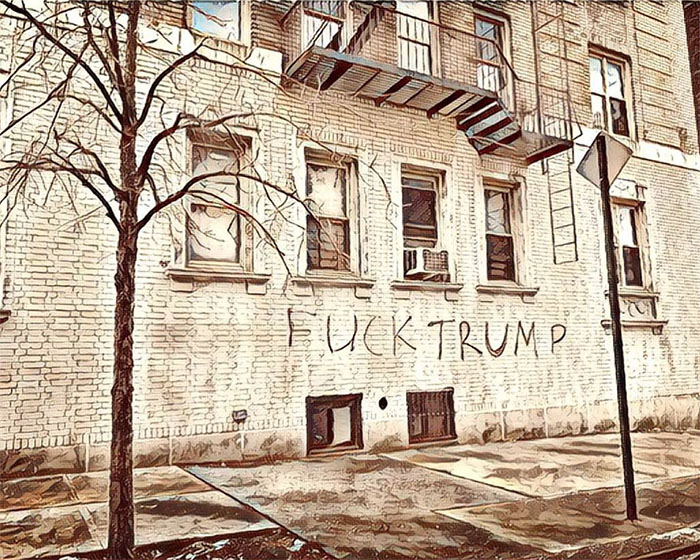 Ezra Klein penned a superb piece in Vox that perfectly and succinctly sums up our predicament. It's not just that we are living through a pandemic but that we are living through a pandemic with Trump as President. Every step of the way, this racist imbecile has made this whole thing worse. So while other first-world countries are starting to recover we are still being hammered by this virus and to be honest, things might just get worse. As I write this, we are just shy of 100K deaths. With the weather getting nicer and the right wing crazies fighting sensible social distancing restrictions, all bets are off. Check out this perfectly written paragraph from the piece that perfectly encapsulates our conundrum.
"And then the novel coronavirus came, and President Trump did nothing for week after week, month after month. We sit, still, in the void where a plan should be, forced to choose between endless lockdown and reckless reopening because the federal government has not charted a middle path. Instead, we wake to presidential tweets demanding the "liberation" of states, and laugh to keep from crying when the most powerful man in the world suggests we study the injection of disinfectants. Trump has let disaster metastasize into calamity. The feared collision of global crisis and presidential recklessness has come, and it is not close to over."
Read more: UC Must-Reads: The president's job is to manage risk. But Trump is the risk.
We invite you to subscribe to the weekly Uptown Love newsletter, like our Facebook page and follow us on Twitter & Instagram or e-mail us at [email protected].