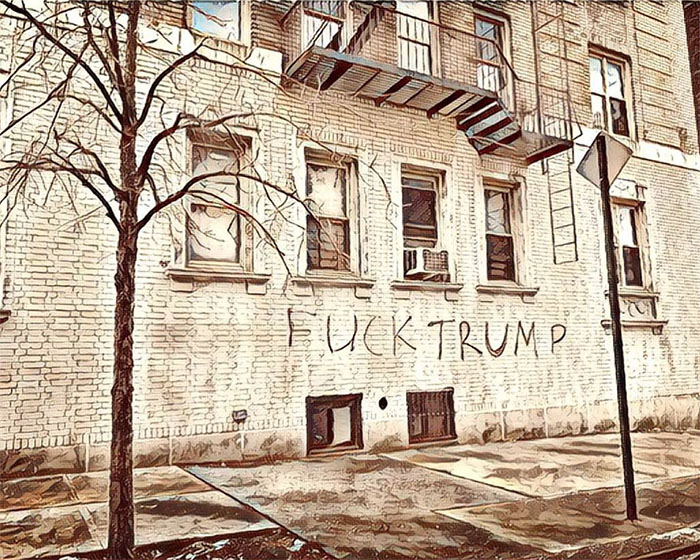 This is the article that made Tyrant Trump lose his shit. Written by Eric Lipton, David E. Sanger, Maggie Haberman, Michael D. Shear, Mark Mazzetti and Julian E. Barnes, the article is an exhaustive look at how the feckless Trump administration missed every opportunity to make a dent in the spread of the virus. The article will make you very very mad and it should. Trump has rendered the wealthiest nation the world has ever seen into a s-hole country and he is far from finished in that endeavor. God help us all.
Read more: UC Must-Reads: Behind Trump's Failure on the Virus
Related: UC MUST-READS: 70 DAYS OF DENIAL, DELAYS AND DYSFUNCTION
We invite you to subscribe to the weekly Uptown Love newsletter, like our Facebook page and follow us on Twitter & Instagram or e-mail us at UptownCollective@gmail.com.