BY Led Black (@Led_Black)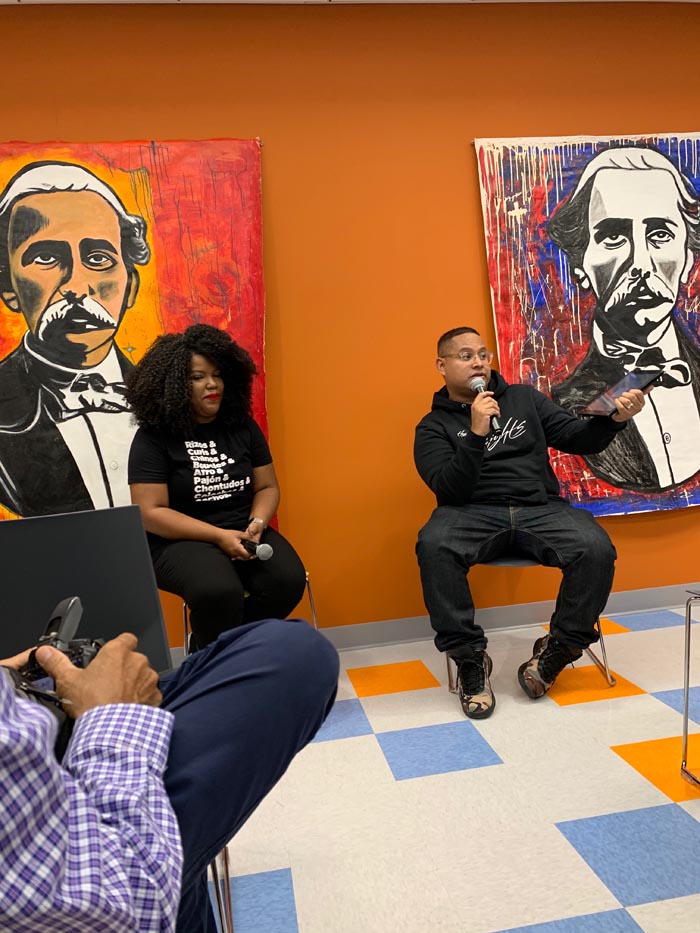 Oh man, I am still riding high from our incredible Pajón Power event held at the Juan Pablo Duarte Community Space (Fort Washington Ave & 179th Street – Port Authority Bus Terminal) on Saturday, October 26. I had the great honor of having a revealing and insightful conversation with the incomparable Carolina "Miss Rizos" Contreras. The full-to-capacity crowd was treated to Miss Rizos expounding on her origins, her entrepreneurial leanings and so much more. A big shout-out goes out to Miss Rizos for taking time out from her newly opened salon to talk to the community. I am also thankful to State Assemblywoman Carmen De La Rosa and New York State's Human Rights commissioner Ángela Fernández for taking part in our event. Lastly, I am grateful to the UC's Director of Operations, Kaity Modesto, as well as our talented team of volunteers for working so hard to make the event a success. I would be remiss if I didn't thank the executive director of the Juan Pablo Duarte Foundation, Laura Acosta, for letting us use this beautiful space for our event. Many thanks to Café Bustelo for believing in our mission and supporting our event. Stay tuned for more of these types of events in the near future.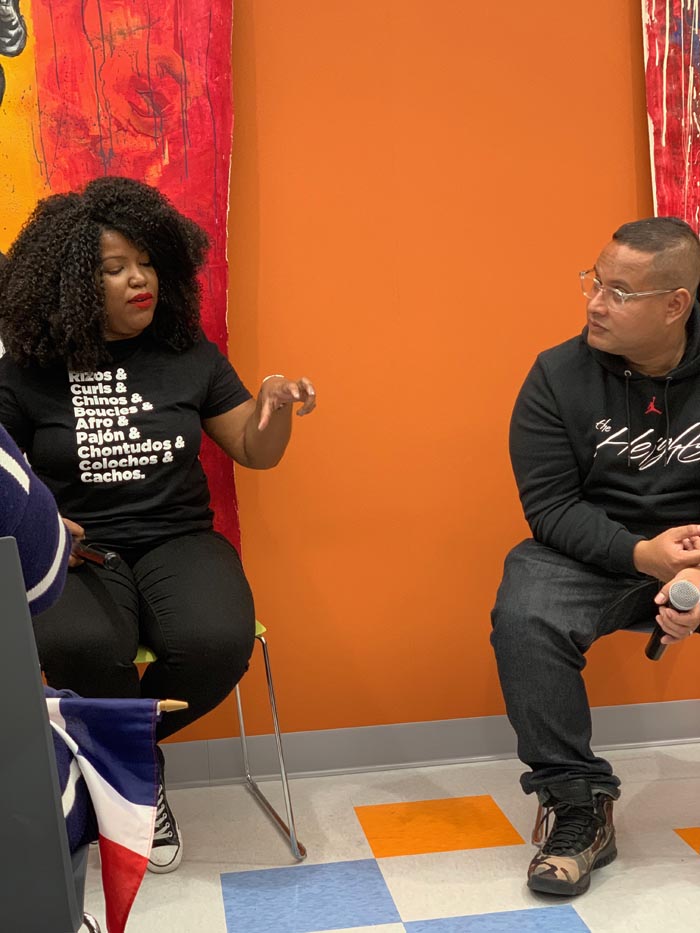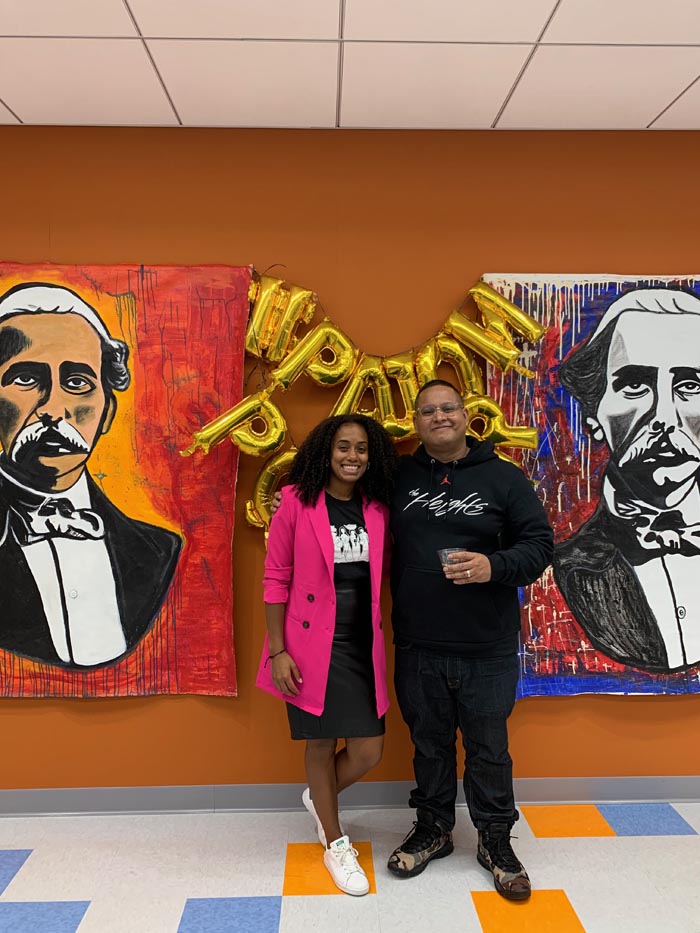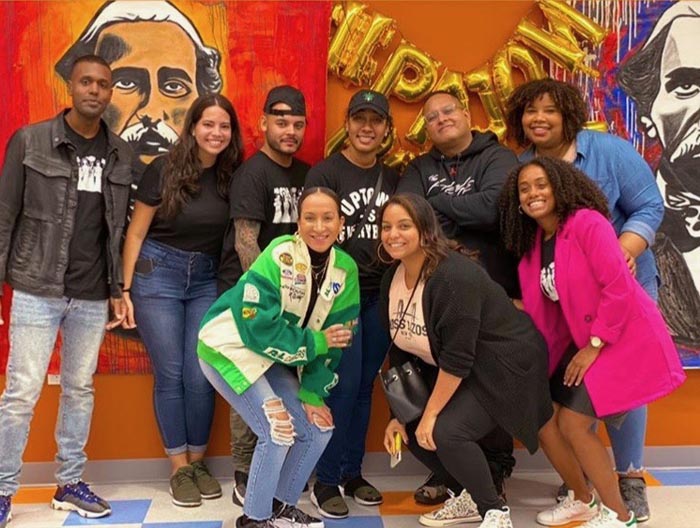 We invite you to subscribe to the weekly Uptown Love newsletter, like our Facebook page and follow us on Twitter & Instagram or e-mail us at [email protected].