BY Led Black (@Led_Black)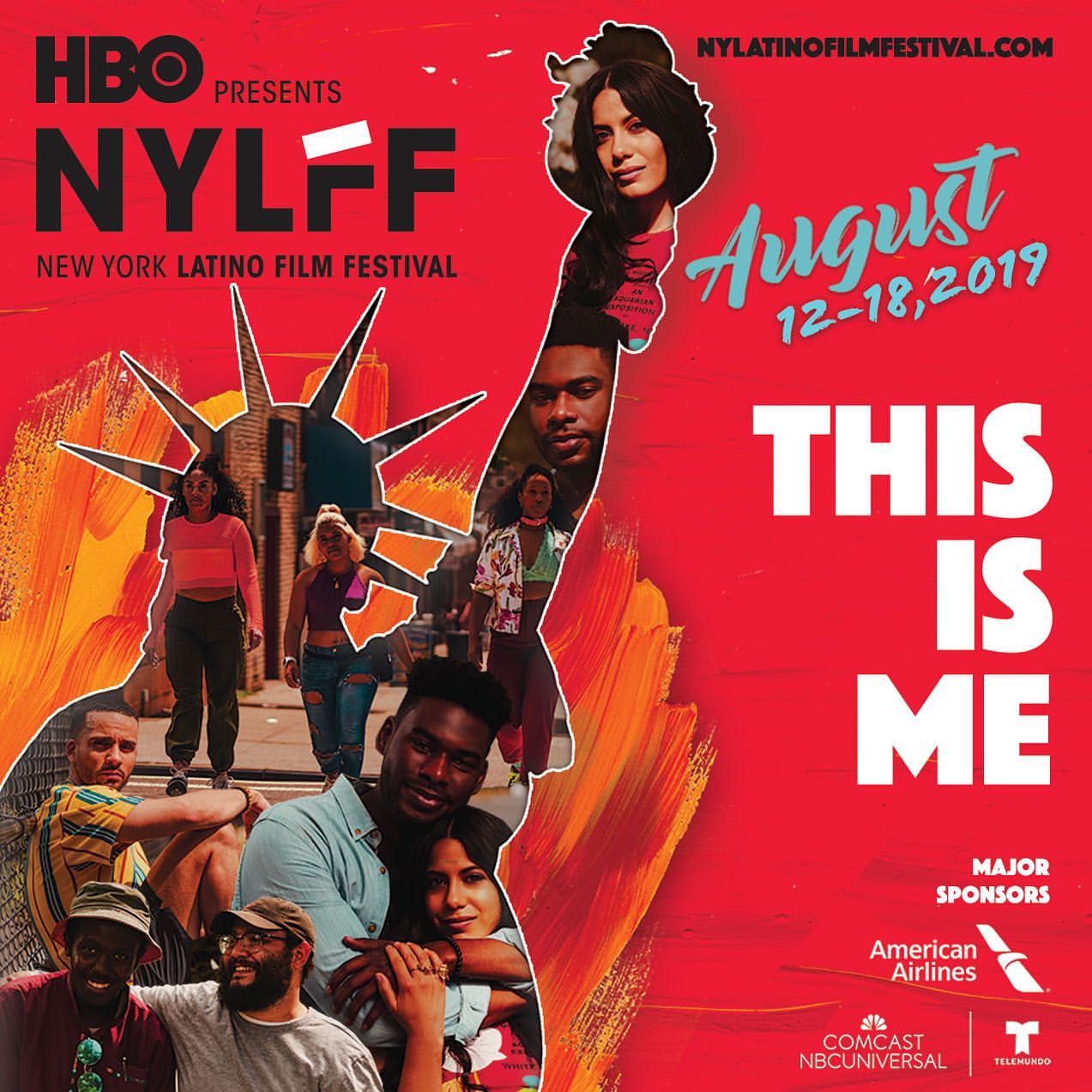 Un verano en Nueva York is about to get that much hotter. The 16th Annual New York Latino Film Festival (NYLFF) returns August 12th through the 18th. NYLFF is the premier urban Latino film event in the country. This year's festival is bigger and more ambitious than ever. I am honored to be the Social Media Manager for this important institution for the third year in a row.
The festival kicks off on Monday, August 12 with the FUTURO digital conference at Google HQ. Hosted by Google, FUTURO is a next-generation conference featuring conversations from top thought-leaders, executives, and influencers in the digital space. The event is free but space is extremely limited.
RSVP Here: FUTURO Digital Conference @ Google
The very next day, Tuesday, August 13, NYLFF takes the show Uptown for another free event at St. Nicholas Park (135th & St. Nick). NYLFF Summer Cinema is honoring the late, great John Singleton with a screening of Poetic Justice. John Singleton's daughter, Justice Singleton will be in the building for the occasion.
RSVP Here: watchpoeticjustice.eventbrite.com
Princess of the Row Trailer from Van Maximilian Carlson on Vimeo.
The Opening Night film is the searing The Princess of the Row on Wednesday, August 14.
Get Tickets: NYLFF Opening Night Film: The Princess of the Row
The festival closes on Saturday, August 17 with El Proyeccionista. The film is the latest from the prolific young Dominican writer-director José María Cabral- whose last film, Woodpeckers (Los Carpinteros), was the first Dominican film to screen at Sundance. This is the first time that a film from the Dominican Republic closes the festival.
Get tickets: NYLFF Closing Night Film: El Proyeccionista
The festival has two venues, AMC Empire 25 and the Julia de Burgos Performance & Arts Center in El Barrio. Well, guess what? Use the discount code Uptown to get your tickets for any of the films being shown Uptown for a mere $10.
Oh, did I mention that we are debuting HBO Latino's music special, Farruko: En Letra de Otro, starring hit reggaeton artist Farruko?
Get Tickets: Farruko: En Letra de Otro
Over 80 films from across the globe will screen at NYLFF so don't sleep and get your tickets pronto. Also follow the festival on IG at @nylatinofilmfestival.
Check out: https://nylatinofilmfestival.com/
We invite you to subscribe to the weekly Uptown Love newsletter, like our Facebook page and follow us on Twitter & Instagram or e-mail us at UptownCollective@gmail.com.