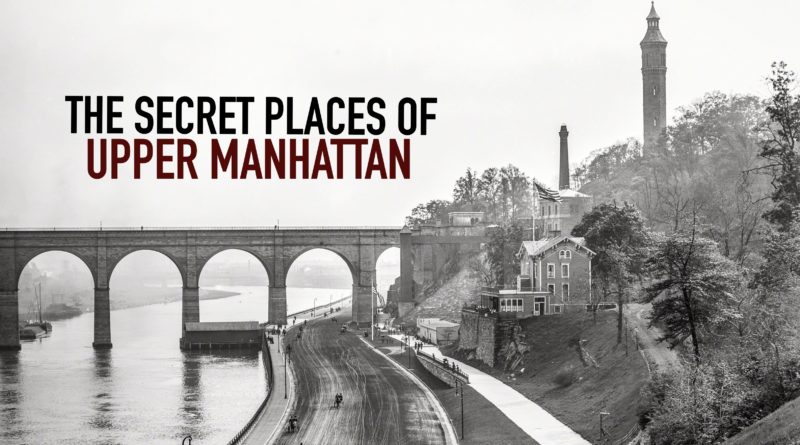 Shout out to the Bowery Boys for showing love to Uptown in their latest podcast. The episode takes you on a history bending tour of historic sites in Washington Heights and Inwood. Press play below and enjoy.
Check out: The Bowery Boys: Secret Places of Upper Manhattan
We invite you to subscribe to the weekly Uptown Love newsletter, like our Facebook page and follow us on Twitter & Instagram or e-mail us at UptownCollective@gmail.com.